Location
Midland Appliance
13651 Bridgeport Road
Richmond, BC V6V 1J6
Canada
Design - Creating a Legacy Project - Western Living Magazine
About this event
Creating A Legacy Project
Designing homes for multi-generations of use.
Want to learn the techniques applied to recreate the West Vancouver family home of a successful business man and chain restaurant owner?
Register today for the 2022 Western Living Design Talks Seminar
Presented by Fisher & Paykel and Hosted by Midland Appliance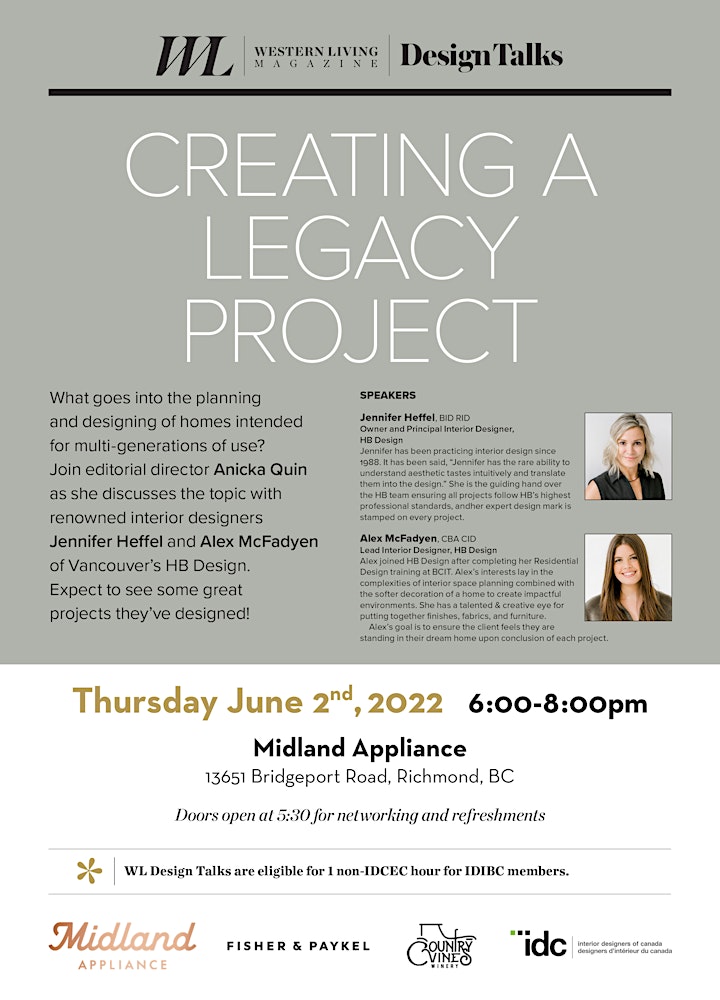 About this Event
Join editorial director, Anicka Quin, as she discusses the topic with renowned interior designers Jennifer Heffel and Alex McFadyen of Vancouver's HB Design.
Partners & Sponsors
Since its beginnings in 1934, Fisher & Paykel has grown into a global, design-led company operating in more than 50 countries. Designed and engineered in New Zealand, its heritage is founded on a pioneering spirit and a culture of curiosity. Fisher & Paykel strives to consistently challenge conventional appliance design, while delivering products tailored to human needs. Legacy is about looking into the future and ensuring that what is developed today is aligned with the fundamental principles of sustainable design.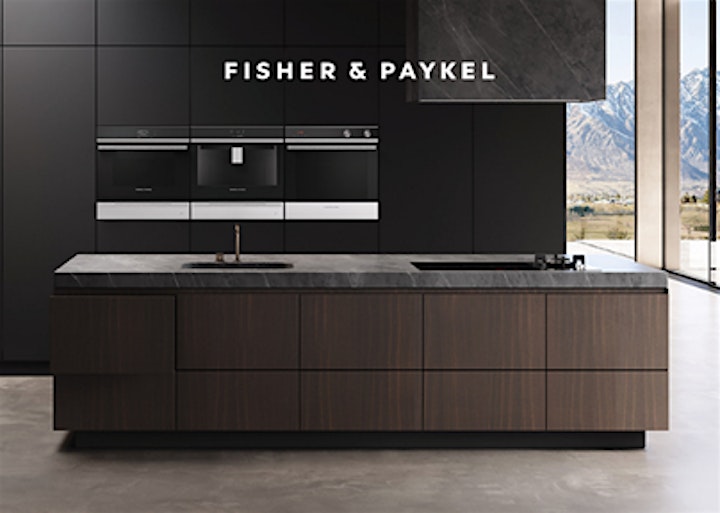 Founded in 1984, Midland Appliance has built a reputation for providing a luxury appliance shopping experience through exceptional customer service and personalized advice. With their retail appliance specialists, reliable single and multi-family builder divisions, and a dedicated designer sales team, they have knowledgeable professionals for every project. Midland's stylish showrooms display a wide selection of industry leading brands, premium products, and the latest in trends to inspire your dream home. With Midland, it's a beautiful fit.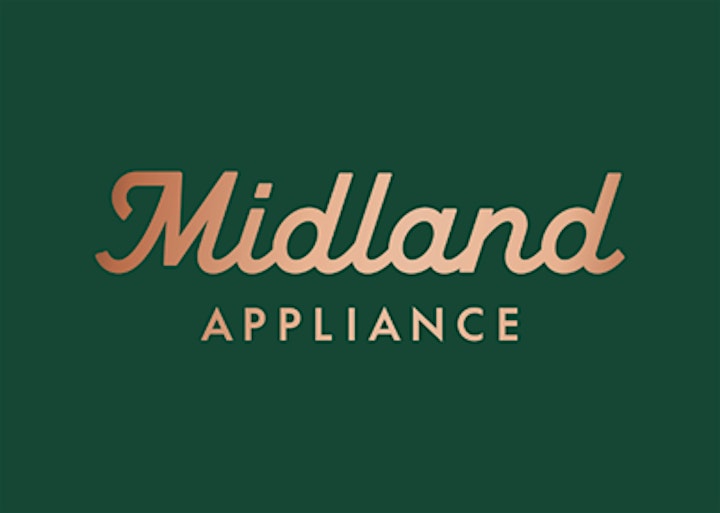 Doors Open at 5:30pm for Networking & Refreshments
• Sip on a curated selection of local handcrafted, small-lot wines from Country Vines Winery in Richmond BC
• Live Cooking & Savoury Eats Provided by Chopped Canada Champion, Celebrity Chef & Firefighter, Michael Varga @vargacooks
• Live music entertainment by Vancouver-based singer/songwriter duo Adrienne Robles and Drix R.