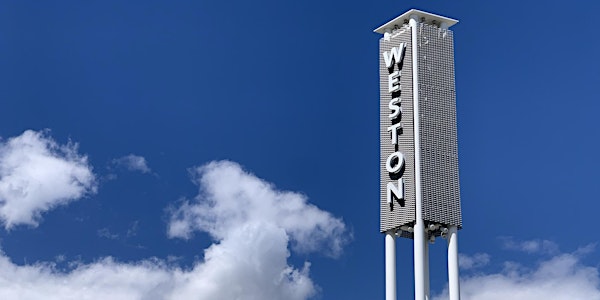 Weston Village Residents' Association AGM 2021
The Weston Village Residents' Association invites all Weston residents and community leaders to join us online for our AGM 2021.
About this event
This has been a year of exciting progress for Weston Village. There has been an unprecedented number of community events, matched only by an outstanding level of community participation. In addition, our updated transit station continues to introduce significant changes into our Village. So, more than ever, the WVRA aims to unite voices and help ensure these activities and changes serve all residents.
At this year's AGM, we will touch on past, present, and future projects that enliven our community, and we'll address recent changes to our constitution. We will also have a speaker from Wildlife Toronto to address safety considering more wildlife sightings. And Jason Doolan, a Weston resident and executive coach, will share three global insights about creating happier and more fulfilling communities.
Please join us using the Microsoft Teams link or call-in number (provided upon registering) for an informative look at our community.