Description
WETLAND RESTORATION DESIGN WORKSHOP

When:April 20-21, 9:00am-4:00pm each day
Where: Splitrock Environmental Office: 1119 Duffey Lake Road (aka Hwy 99 South). Near "Lightfoot Gas".
Cost: FREE! ($200+ value)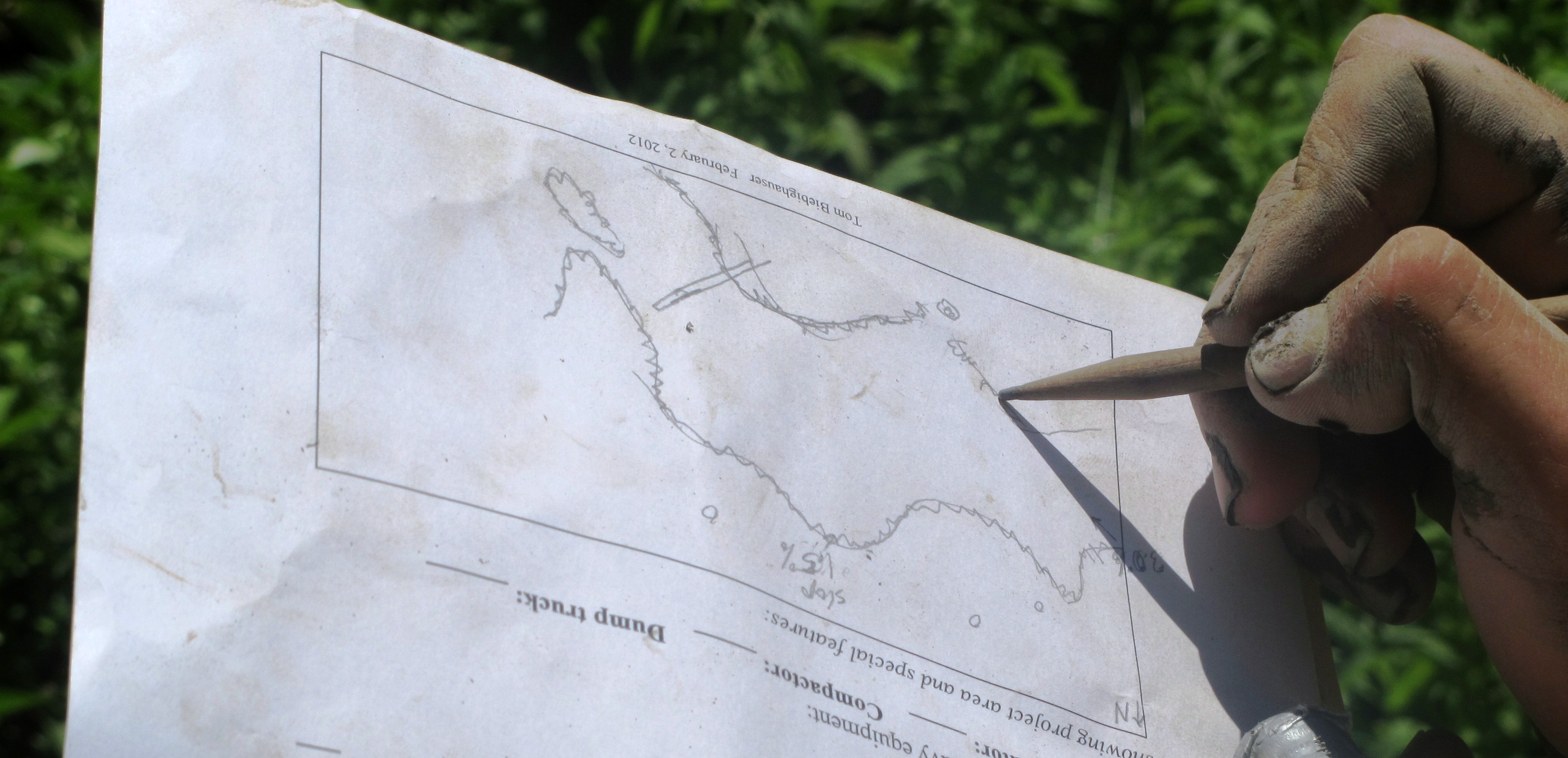 The BC Wildlife Federation's Wetlands Education Program and Splitrock Environmental present a free public workshop. Spend two days learning how to classify and design wetland restoration projects with a mix of hands-on and in-class work. Topics include Amphibian Oriented Wetland Restoration Considerations with Elke Wind, Basic Wetland Restoration Techniques with Neil Fletcher, and visits to multiple wetland restoration sites.

For more information, you may contact:
Jason Jobin, Wetlands Education Program Coordinator, BCWF
604-882-9988 ext 225
wetlands_coordinator@bcwf.bc.ca
Or

Iraleigh Anderson, Plant Ecologist, Splitrock Environmental
587-521-9185
biologist@splitrockenvironmental.ca
Note: An additional, one day course focusing on Amphibians will also be held on April 19th. Please contact Iraleigh Anderson for more information regardling this.


This Restoration Design Workshop is a partnership of: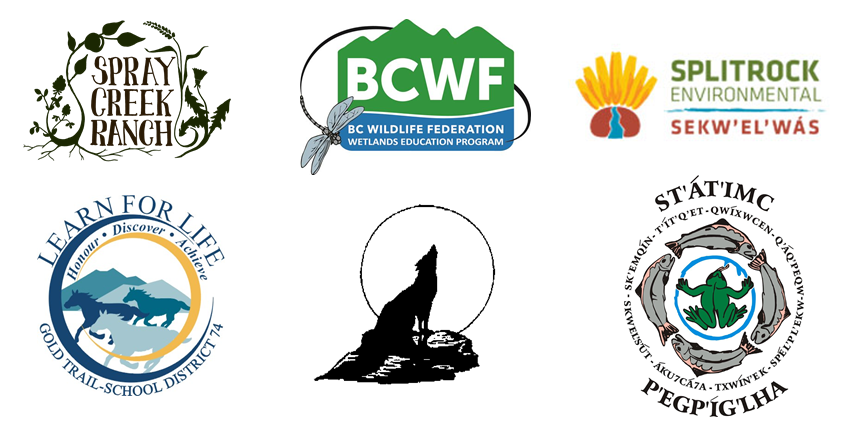 The workshop was undertaken with the financial support of: / Ce project a été réalisé avec l'appui financier de: