Sales Have Ended
Registrations are closed
Thank you for your interest in one of our Wetlandkeepers Workshops. Each year we host between 3 and 5 of these workshops in different communities around the province. To see our other workshops for this year, check out http://bcwf.net/index.php/upcoming-events You can also "like" our Facebook page or follow us on Twitter to stay up to date. Thank you https://www.facebook.com/BCWFWEP/ https://twitter.com/BCWFWetlands
Sales Have Ended
Registrations are closed
Thank you for your interest in one of our Wetlandkeepers Workshops. Each year we host between 3 and 5 of these workshops in different communities around the province. To see our other workshops for this year, check out http://bcwf.net/index.php/upcoming-events You can also "like" our Facebook page or follow us on Twitter to stay up to date. Thank you https://www.facebook.com/BCWFWEP/ https://twitter.com/BCWFWetlands
Description
Fort St. James / Nak'azdli Wetlandkeepers Workshop 2018

When: June 27 - 28, 2018 (9:00am - 5:00pm each day)
Where: Kwah Hall, Kwah Rd E, Fort St. James
Cost: FREE! ($200+ value)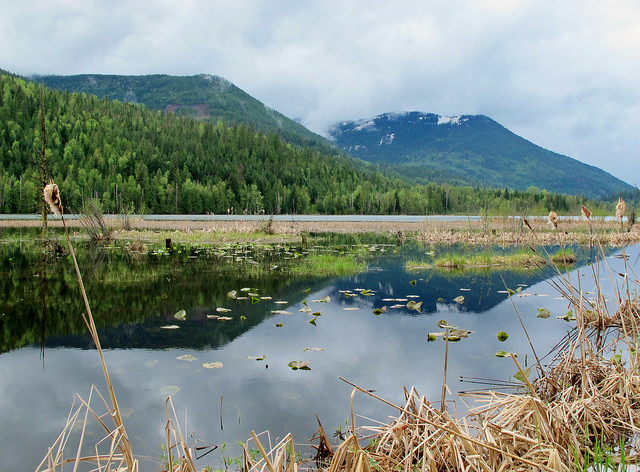 The BC Wildlife Federation's Wetlands Education Program presents Wetlandkeepers, a free public workshop. Wetlandkeepers is a mix of hands-on fieldwork and in-class presentations that provide participants with the technical skills to steward their own wetland. Upon completion of the workshop, participants recieve a Wetlandkeepers Certificate, and are provided follow up support from the Wetlands Education Program Manager.
This 2-day workshop will educate participants on wetland conservation and stewardship. Each workshop is unique, but will cover basics, which include: wetland plant ID, soil sampling, and wetland classification. In addition, this workshop will introduce the topics of wetlands inventory, wetland health assessment, and wetland restoration techniques.
Wetland Inventory Training will support the Williston Mapping Initiative by enhancing the capacity of more individuals to inventory sites to wetland class and plant association, thereby enabling local capacity to gather sample points for calibrating and improving a Watershed-wide Wetlands Layer.
The Wetland Health Assessment will introduce elements of the Forest and Range Evaluation Program's new Wetlands Health Assessment Protocol and will also share information about emerging wetland assessments projects that are incorporating Indigenous Cultural Values. The application of health assessments will enable communities to better assess impacts from a variety of development pressures and identify sites for protection or restoration activities.
Building upon Wetland Health Assessment, an overview of successful Wetland Restoration Techniques will also be provided through a presentation and participant dialogue.


For more information, you may contact:
Jason Jobin, Wetlands Education Program Coordinator
604-882-9988 ext 225
jason.jobin@bcwf.bc.ca


This workshop is brought to you in partnership with: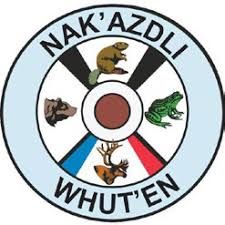 This workshop was undertaken with the financial support of: / Ce projet a été réalisé avec l'appui financier de: