About this Event
Rejoignez-nous pour 8 jours / 7 nuits dans un lieu magnifique sur la côte du Pacifique reconnu pour ses vagues impressionnantes, ses plages à perte de vue, ses montagnes magnifiques et sa végétation luxuriante.
Une expérience unique de yoga fitness et bien-être remplie d'activités exotiques stimulantes et ressourçantes.
Voici ce qui sera inclus dans le séjour:
Hébergement pour la semaine
Tous les repas santé et locaux
Séance de yoga et ateliers quotidiens
Méditation matinale au lever du soleil
Cours d'entraînement fonctionnel
Session de surf
Une cérémonie Cacao
Atelier de développement personnel buts et visions
Plage et piscine privées
Soirée festive
Temps libres pour profiter de la plage et du soleil
Matériel pour tous les ateliers et cours de yoga
Ce qui n'est pas inclus:
Le billet d' avion entre votre résidence et le Costa Rica
Les transferts entre l'aéroport et le lieu de la retraite ( nous pouvons arranger des shuttles en petits groupe) ** voir prix plus bas
Vos assurances voyage (obligatoires)
Votre argent de poche, pour achats locaux, consommations, etc.
Les activités en frais supplémentaires, totalement optionnelles!
TARIF
Early Bird avant le 15 août : À partir 1800$+ tx
Tarif régulier:
1960$ + tx occupation triple
2060$ +tx occupation double
2360$+tx occupation simple
*Dépôt obligatoire de 40% du montant total non remboursable
**Retraite Mixte ( femmes & hommes )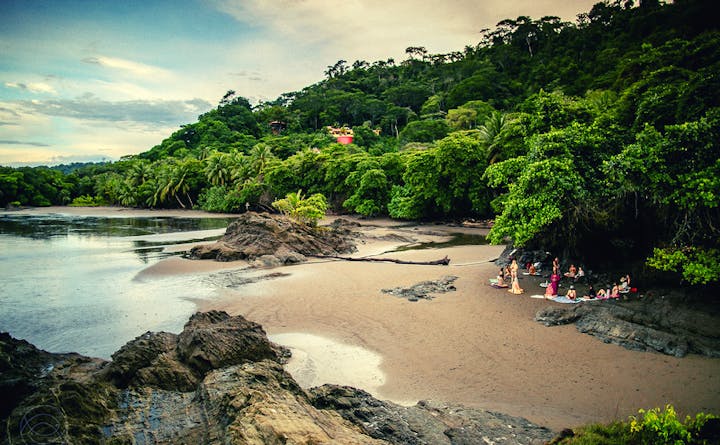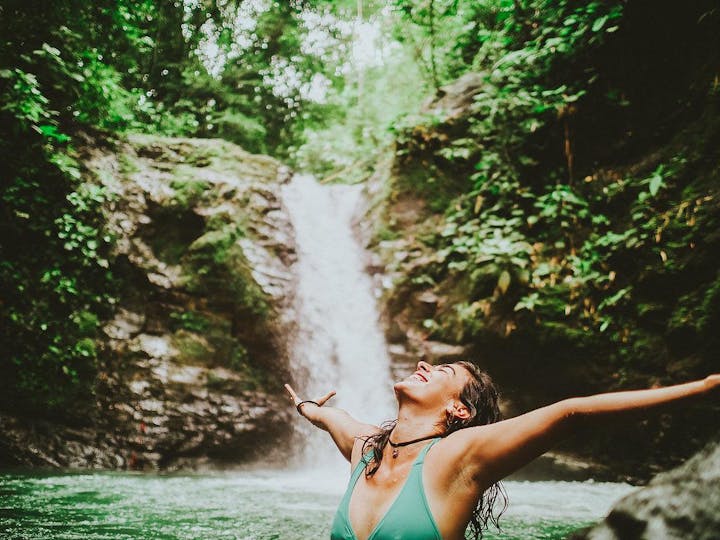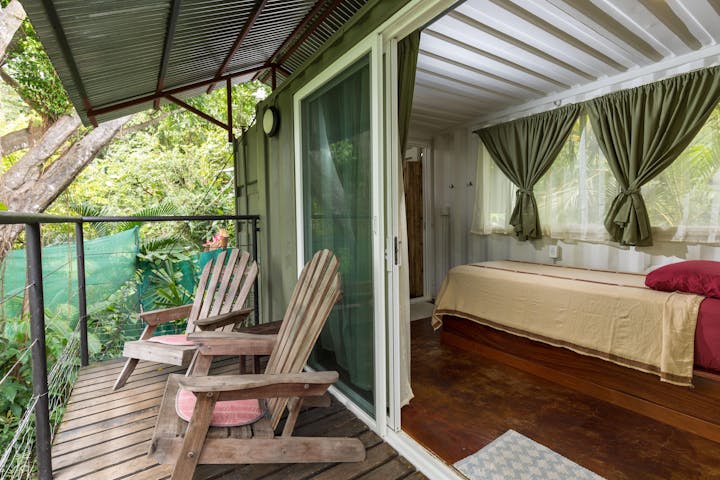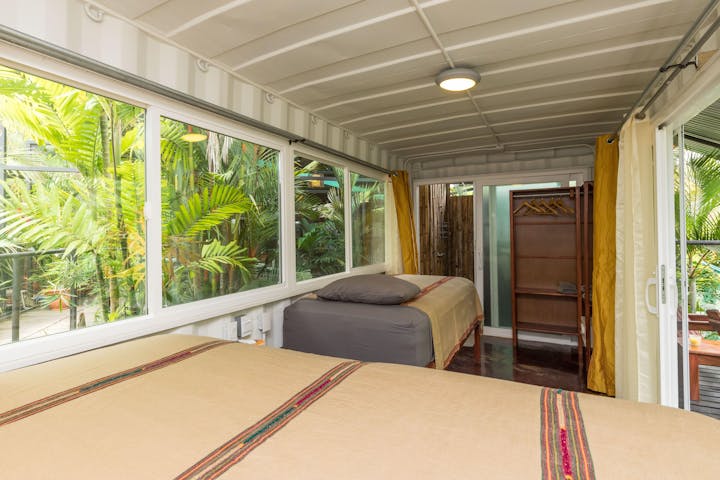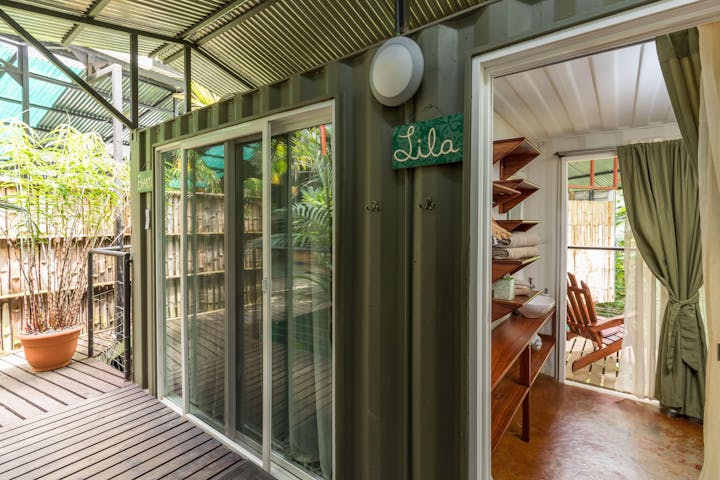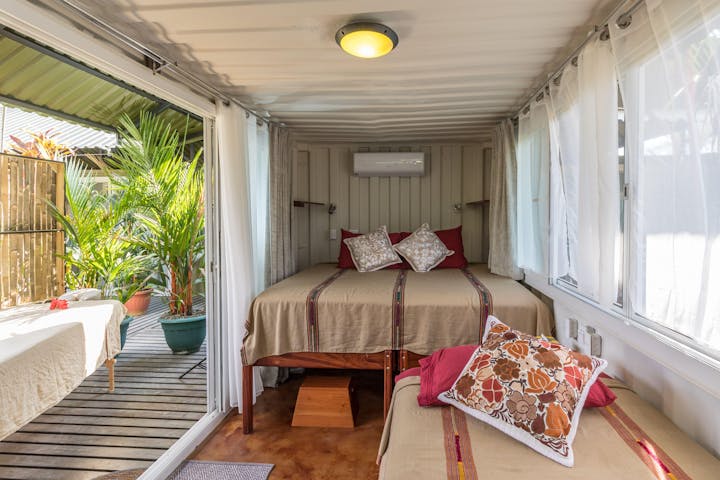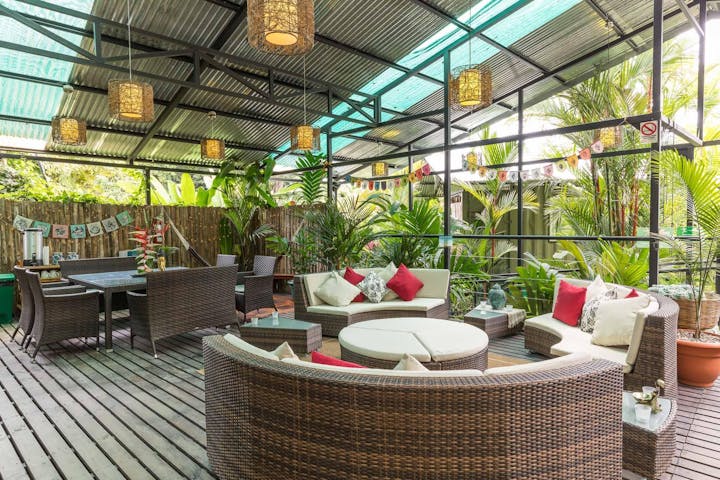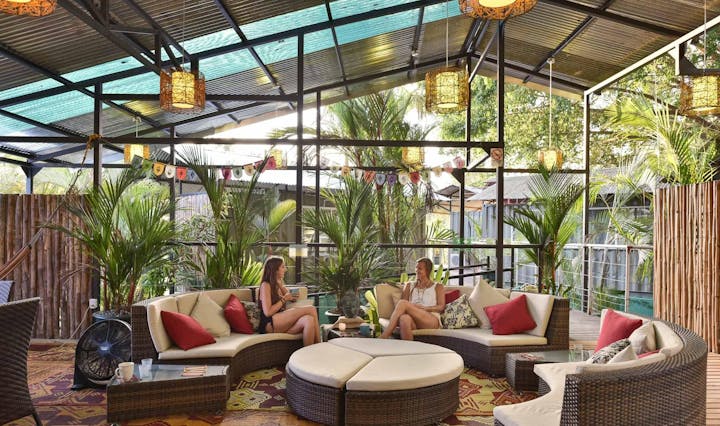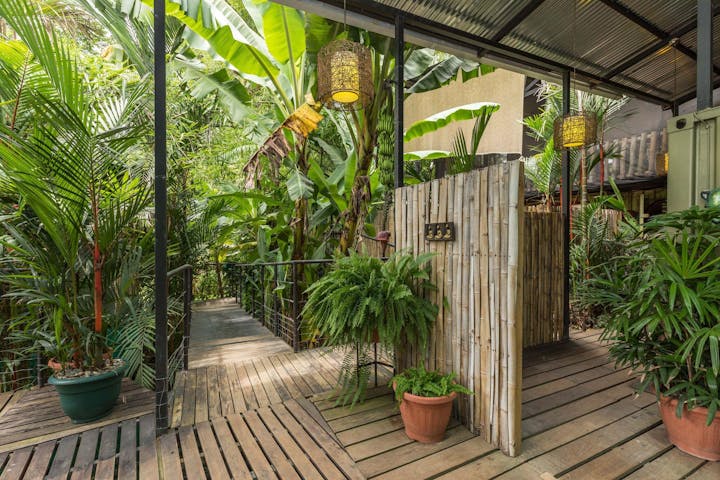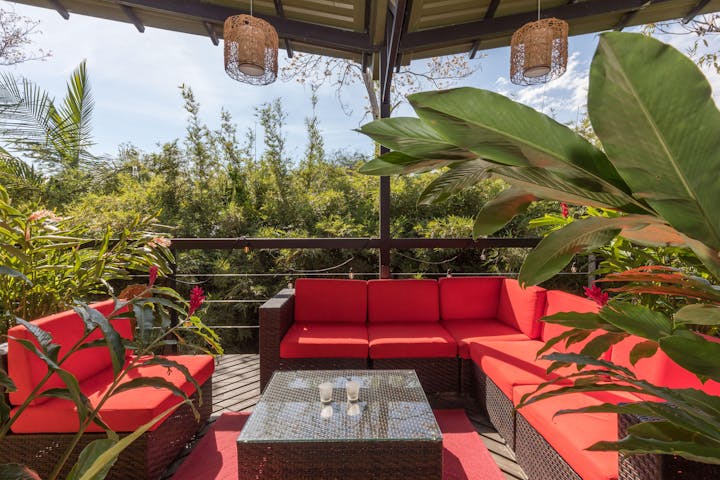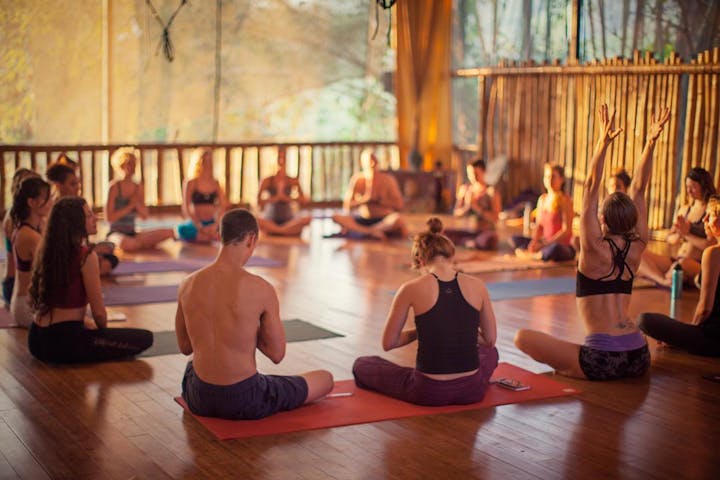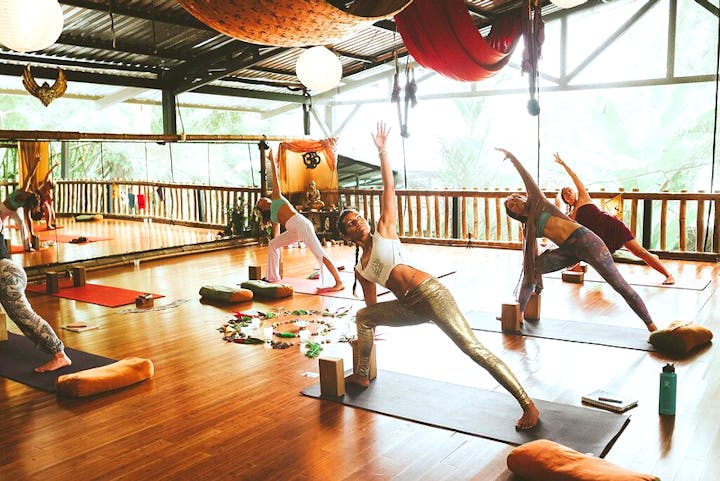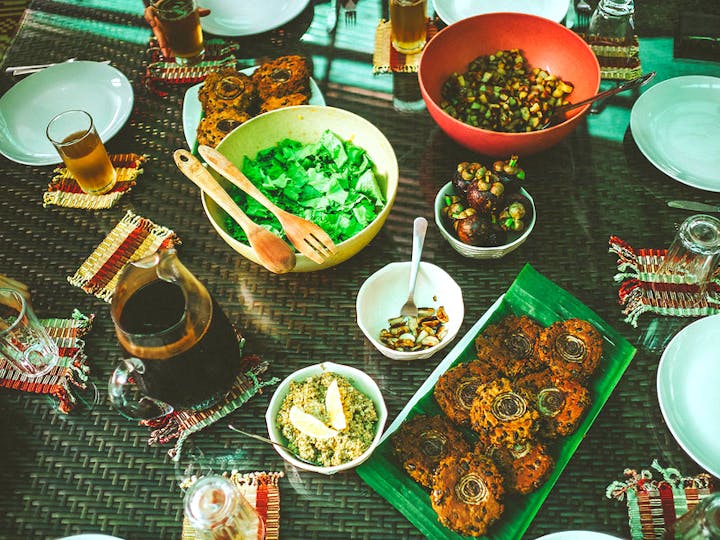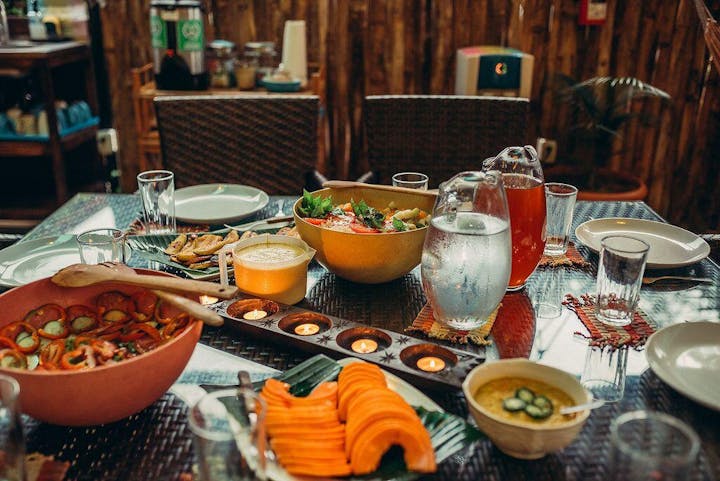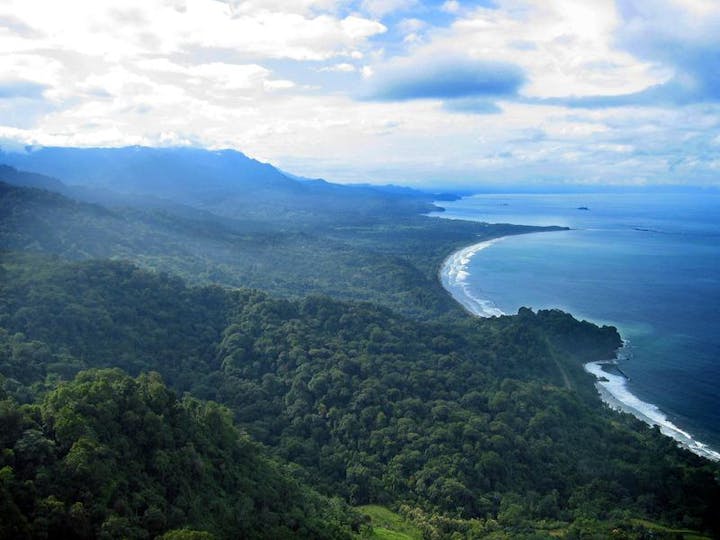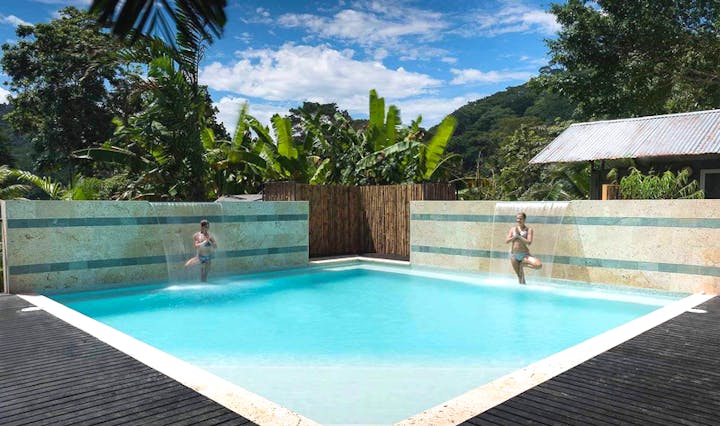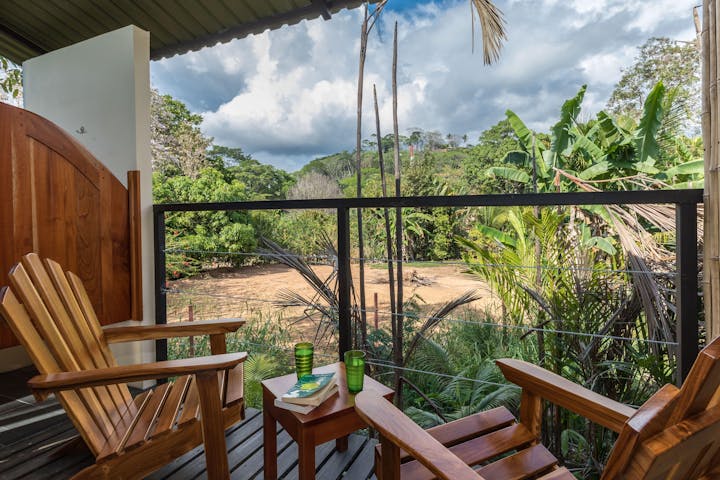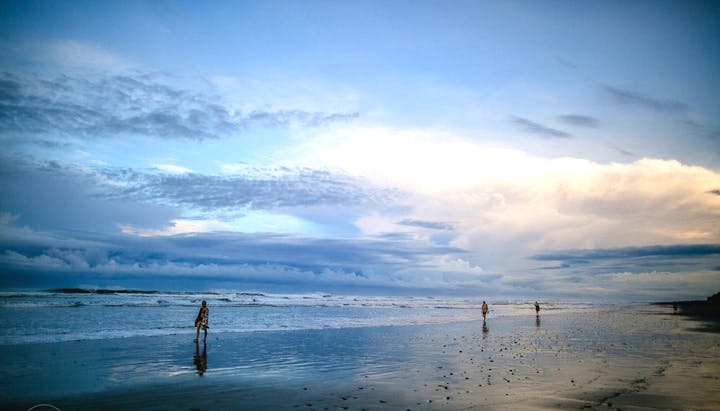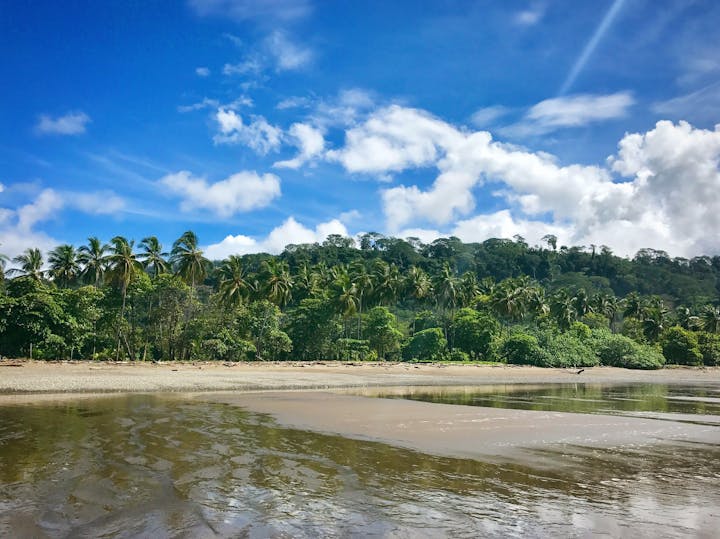 WETREAT invites you to its very first tropical retreat at DANYASA Eco Retreat in Costa Rica
Join us for 8 days / 7 nights in a beautiful location on the Pacific Coast known for its impressive waves, endless beaches, beautiful mountains and lush greenery.
A unique yoga, fitness and wellness experience filled with stimulating and rejuvenating exotic activities.
Here is what will be included in the stay:
Accommodation for the week
All health and local meals
Yoga session and daily workshops
Morning meditation at sunrise
Functional Training Course
Surf session
A ceremony Cocoa
Personal Development Workshop Goals and Visions
Private beach and pool
Festive evening
Free time to enjoy the beach and the sun
Material for all workshops and yoga classes
What is not included:
The flight ticket between your residence and Costa Rica
Transfers between the airport and the place of retirement (we can arrange shuttles in small groups) ** see lower prices
Your travel insurance (mandatory)
Your pocket money, for local purchases, drinks, etc.
Activities in additional costs, totally optional!
RATE
Early Bird before August 15th: Starting at $ 1800+tx
Regular price:
$ 1960 + tx triple occupancy
$ 2060 + tx double occupancy
$ 2360 + tx single occupancy
* Deposit required of 40% of the total non-refundable amount
** Mixed Retirement (women & men)