We've Always Done It This Way- Creative Disruption and AI for your Business
Sales Have Ended
Registrations are closed
This event is no longer accepting new registrations. Thank you.
Sales Have Ended
Registrations are closed
This event is no longer accepting new registrations. Thank you.
We've Always Done It This Way- Creative Disruption and AI for your Business
About this event
Companies have been repeatedly bombarded during the past year and a half with advice to "pivot, pivot, pivot!" Many successful small and medium business owners have struggled with incorporating digital transformation into their already successful business models - particularly those who have enjoyed years of success. This workshop provides a framework for how to define and execute your change management strategies for change in your operating procedures, sales framework, marketing tools and more through deep insights into how artificial intelligence can help businesses maintain their core identity whilst also embracing digital change.
This online session will cover the introductory concepts and theory of artificial intelligence and digital transformation as applied to business operations, including:
How to find process bottlenecks in your SOPs
How to design a digital transformation roadmap
What is a transformation audit
The importance of culture in change management when approaching technological change
How to determine which AI service providers are best suited to your business
Other Key Session Takeaways:
1) Examine how buying behaviors have changed as a function of the AI shift
2) Explore the neuroscience of resistance to change
3) Disrupt business owner's thinking about how their business model can function in the digital age
4) Workshop approach to providing tangible and actionable items to changes business owner's can make in sales, customer service, online presence, etc.
5) Delve into some AI tools that help small businesses to go digital.
Bonus Material:
One page PDF handout reviewing key terms and theory
Speaker Bio:
Sarah Baldeo has over 16 years of senior leadership experience driving Business Process improvement in line with compliance. Her career began in asset management and risk model design within financial institution frameworks.
Developing technology that leverages AI, machine learning & neural networks to create automation and new opportunities for growth has been at the core of her career – and supporting diversity and inclusion in STEM and leadership is one of her passions.
Sarah presently is the Global CEO at IDQ Advisory Group - where she brings a wealth of knowledge on digital transformation, UI/UX design, neuroscience-based models of risk and procurement infrastructure. ID Quotient supports and partners with 169 international government agencies, health care networks, and Fortune 100 Organizations.
As the current Chairwoman for PBSA Canada, privacy and compliance form the foundation of many of her strategies. Sarah is also a Women in Identity Member, and a volunteer for Elevate.ca. An active member of the Canadian Women's Chamber of Commerce, she regulatory speaks at engagements about women in business and female entrepreneurship.
Mentorship is a key Corporate Social Responsibility that deeply resonates with her - she is also a mentor for the York University T.A.S.T.E. Alumni Program.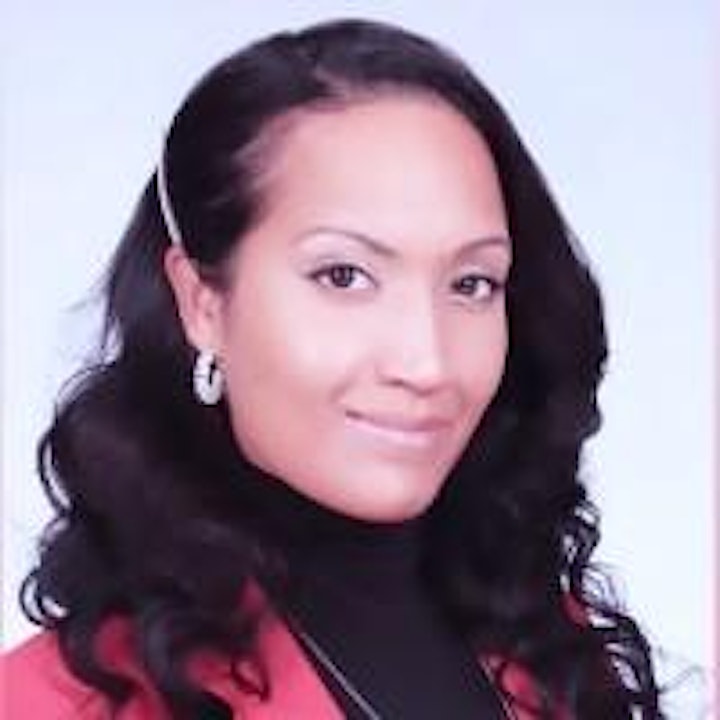 Organizer of We've Always Done It This Way- Creative Disruption and AI for your Business