Description
Have you vowed to wean yourself off Netflix and get some serious reading done this summer – then have a great chat about what you've read with an equally engaged group of book lovers?
Come prepared to delve into Tom Rachman's The Italian Teacher, a masterful new novel about the son of a great painter striving to create his own legacy, the power of art and the perils of family treachery. With his signature humanity and humor, Rachman examines a life lived in the shadow of greatness, cementing his place among his generation's most exciting literary voices. Rachman also presented The Italian Teacher in Calgary at his last Wordfest appearance on March 23, 2018.
This event is hosted by blogger and book reviewer Anne Logan of ivereadthis.com, and is part of Wordfest's monthly book club series in the Engagement Lab at Memorial Park Library.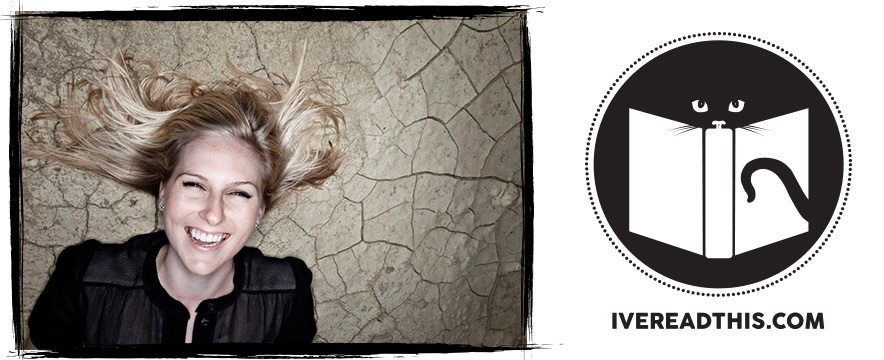 About the
Italian Teacher

by Tom Rachman

At the centre of the action is Pinch Bavinsky. Conceived while his father, Bear, cavorted around Rome in the 1950s, Pinch learns quickly that Bear's genius trumps all. After Bear abandons his family, Pinch strives to make himself worthy of his father's attention – first trying to be a painter himself; then resolving to write his father's biography; eventually settling, disillusioned, into a job as an Italian teacher in London. But when Bear dies, Pinch hatches an improbably scheme to secure his father's legacy – and make his own mark on the world.

About your host, Anne Logan

Anne Logan worked in the Canadian publishing industry for 7 years, and loved every minute of it. Now she reviews books online at iverreadthis.com, and on-air for CBC Calgary.