Description
**Register now for this book club event, and you will be notified immediately once the featured book has been confirmed for August.**
Have you vowed to wean yourself off Netflix and get some serious reading done this summer – then have a great chat about what you've read with an equally engaged group of book lovers?
This event is hosted by blogger and book reviewer Anne Logan of ivereadthis.com, and is part of Wordfest's monthly book club series in the Engagement Lab at Memorial Park Library.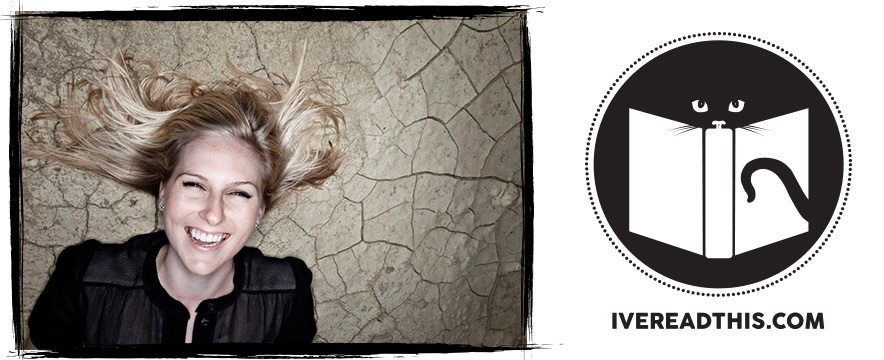 About your host, Anne Logan

Anne Logan worked in the Canadian publishing industry for 7 years, and loved every minute of it. Now she reviews books online at iverreadthis.com, and on-air for CBC Calgary.