Description
Have you vowed to wean yourself off Netflix and get some serious reading done this summer – then have a great chat about what you've read with an equally engaged group of book lovers?
Come prepared to delve into Sarah Winman's Tin Man, a heartbreaking novel that celebrates love in all its forms and the little moments that make up the life of an autoworker in a small working-class town.
This event is hosted by blogger and book reviewer Anne Logan of ivereadthis.com, and is part of Wordfest's monthly book club series in the Engagement Lab at Memorial Park Library.
Tin Man by Sarah Winman
Ellis and Michael are twelve when they first become friends, and for a long time it is just the two of them, cycling the streets of Oxford, teaching themselves how to swim, discovering poetry, and dodging the fists of overbearing fathers. And then one day this closest of friendships grows into something more.
But then we fast-forward a decade or so, to find that Ellis is married to Annie, and Michael is nowhere in sight. Which leads to the question, what happened in the years between?
With beautiful prose and characters that are so real they jump off the page, Tin Man is a love letter to human kindness and friendship, and to loss and living.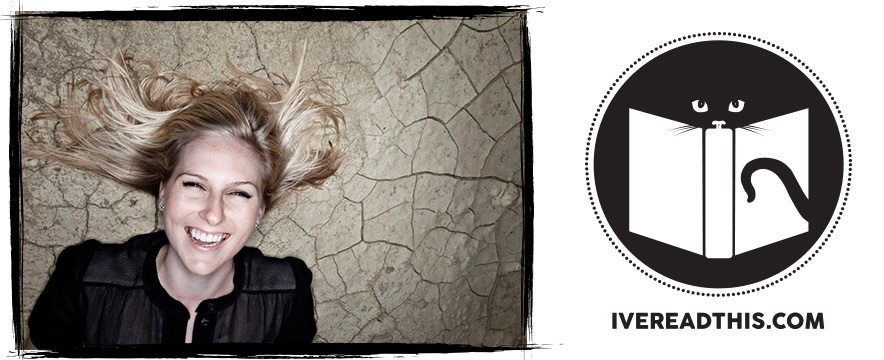 About your host, Anne Logan
Anne Logan worked in the Canadian publishing industry for 7 years, and loved every minute of it. Now she reviews books online at iverreadthis.com, and on-air for CBC Calgary.