Description
Have you vowed to wean yourself off Netflix and get some serious reading done this spring – then have a great chat about what you've read with an equally engaged group of book lovers?
Come prepared to delve into Elisabeth de Mariaffi's novel Hysteria, described by Zoe Whittall as "a creepy, at times terrifying, thrill ride—taut and smart, and totally unpredictable."

This event marks the continuation of Wordfest's monthly book club series, which began with the inaugural Summer Reads Threesome series, hosted by blogger and book reviewer Anne Logan of ivereadthis.com.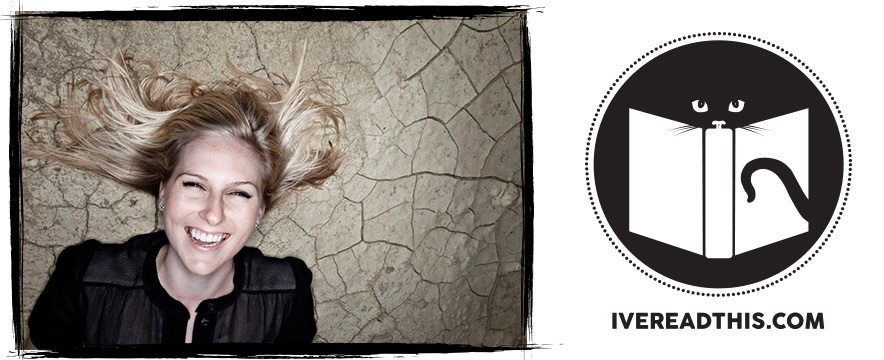 About
Hysteria by Elisabeth de Mariaffi


The closer she gets to the truth, the faster it slips away.

Heike Lerner's life looks perfect from the outside: she's settled into an easy routine of caring for her young son, Daniel, and spends her days wandering the woods near their summer house, while her nights are filled with clinking glasses and charming conversation. It all helps to keep her mind at ease—or at least that's what her husband, Eric, tells her. But lately, Heike's noticed there are some things out of place: a mysterious cabin set back in the trees and a strange little girl who surfaces alone at the pond one day, then disappears—while at home Eric is becoming increasingly more controlling. Something sinister that Heike cannot quite put her finger on is lingering just beneath the surface of this idyllic life.

It's possible Heike's worries are all in her head, but when the unthinkable happens—Daniel vanishes while she and Eric are at a party one night—she can no longer deny that something is very wrong.

Desperate to find her son, Heike will try anything, but Eric insists on a calm that feels so cold she wonders if she can trust him at all.

Could Eric be involved in Daniel's disappearance? Or has some darker thing taken him? The closer Heike gets to the truth, the faster it slips away. But she will not rest until she finds her son.

About your host, Anne Logan

Anne Logan worked in the Canadian publishing industry for 7 years, and loved every minute of it. Now she reviews books online at iverreadthis.com, and on-air for CBC Calgary.