"What a Great Shot!" Presented by Professional Photographers Ritche Perez, Greg Locke and Alex Stead
About this Event
If you've participated in our festivals, checked our website, viewed online media, read newspaper articles, or watched TV you've seen the colourful characters who participate in our Mummers Parade each year.
Come meet the photographers who capture all the fun and foolishness when the Mummers hit the streets!
Talented professional photographers Ritche Perez, Greg Locke, and Alex Stead will join us for a great evening as they share their fabulous images and discuss how they manage to do it on the fly in the streets of old St. John's.
This presentation is for photography enthusiasts and anyone who loves art, creativity - and MUMMERS of course!
We are thrilled to bring these three local artists together for one evening. Come join us at the Quidi Vidi Taproom and take in this awesome event. 
This is a Live Event at Quidi Vidi Brewery Taproom; registration and confirmation of attendance is required. We respectfully ask that you only register for this event if you fully plan to attend; we expect great interest for this event.
ONE ticket per person
ONE person per registration
Tickets must be provided at event in order to gain admission.
Capacity is limited and subject to Covid-19 protocols. Masks must be worn by all attendees.
We will also offer this event as a free Zoom presentation so you can join us wherever you happen to be! To register for the Zoom webinar, please visit www.mummersfestival.ca
​
​
Come meet Ritche, Greg and Alex and get ready for a great evening.
BONUS points for attendees who arrive in Mummers Rigs! Get your photo taken by one of our professionals.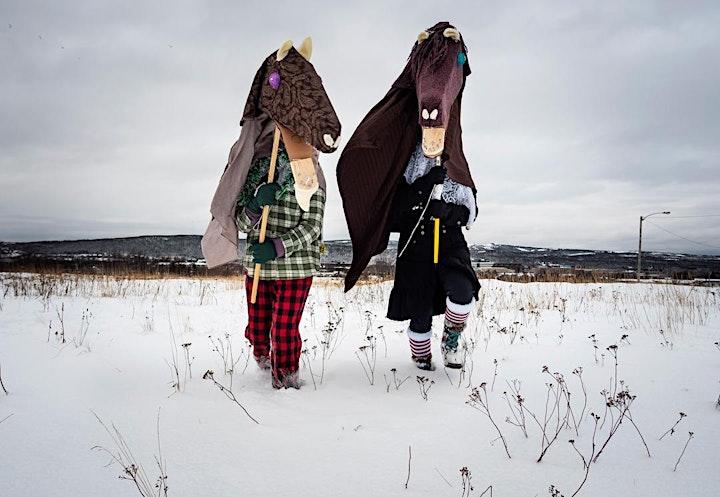 Image courtesy of Greg Locke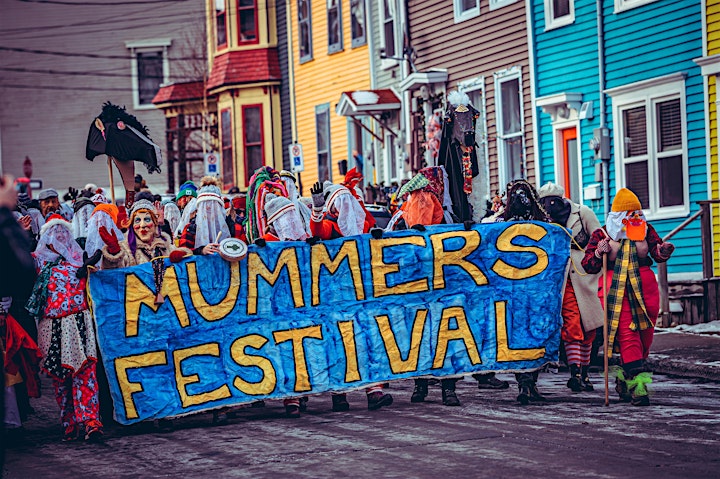 Image courtesy of Ritche Perez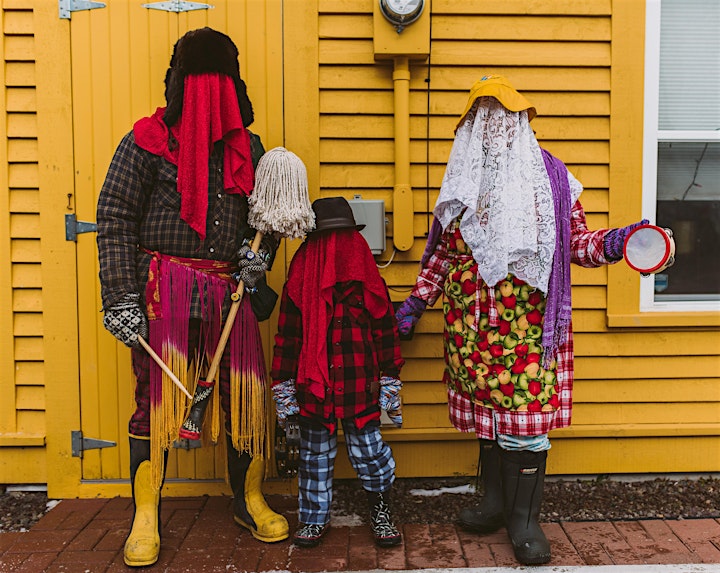 Image courtesy of Alex Stead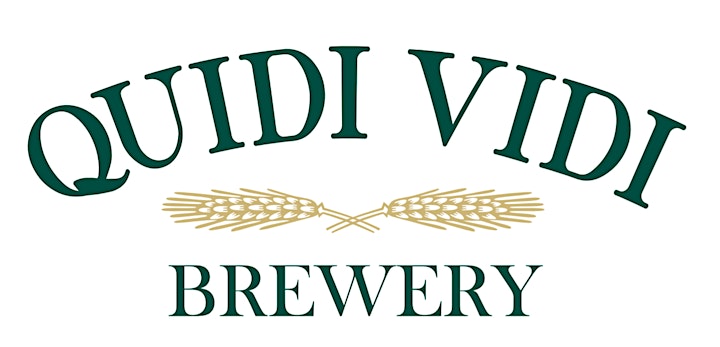 "What a Great Shot!" is presented in partnership and with the support of Quidi Vidi Brewery