What can a Landlord do to Protect Themselves?
Description
Being a landlord is not easy, and there are lots of topics that you need to be familiar with if your going to be successful as you can be. The last thing you want is to be caught in a situation where you are losing income due to a wrong step.

Come join us for our 2nd meeting in a monthly series of legal discussions on landlord rights and strategies with Jonathan Weingarten one of our our legal partners.

At our October meeting will discuss:

1. What can a landlord do to protect themselves from lawsuites

2. Your tenants aren't paying rent (or late)

3. Utilizing a standardized lease to your benefit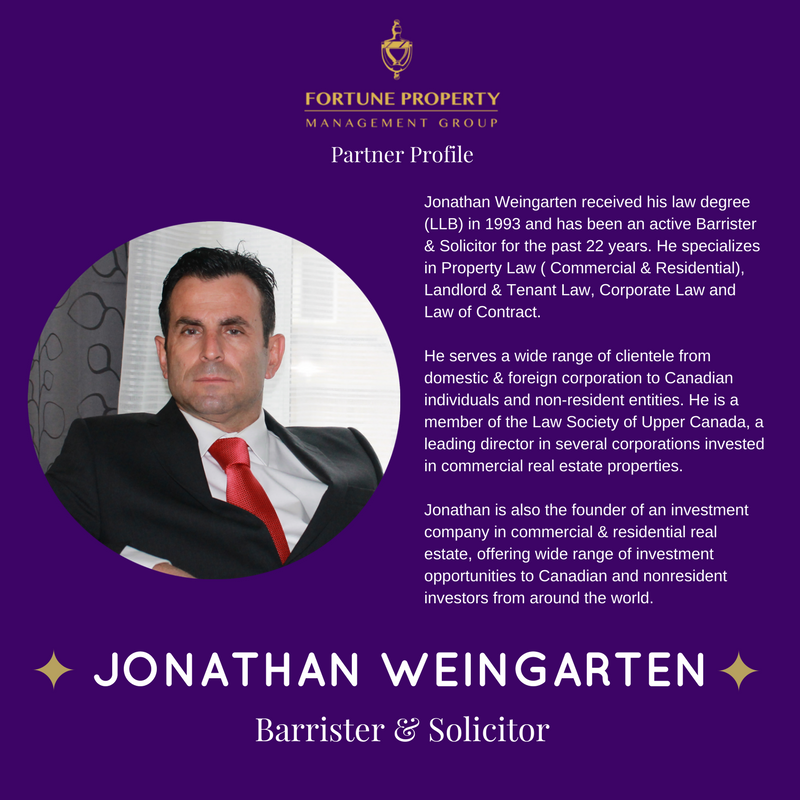 This meeting is an opportunity to speak with a legal expert who is experienced in the field of Landlord Tenant Act, and Real Estate investment. Bring you questions related to Bill 144 plus any other that you may have, and participate in a great discussion with other landlords, investors and an amazing legal expert.

Our goal is provide landlords and investors the information and guidance they need to be as successful as possible

If you do have any questions please feel free to reach out to me and I will be sure to respond in a timely manner.
Talk soon.
Gordon Duncan