Description
Workshop: What Developers Should Know About Intellectual Property & Videogames
This workshop will introduce you to the major types of intellectual property (IP) that can apply to videogames, explore the steps that developers can take to ensure that they own their IP, as well as exploring common IP provisions in development and publishing contracts.
It is intended for developers with no prior legal experience or background, and will provide you with a solid foundation for protecting your IP. There are no laptops needed for this workshop.
Open to everyone of all genders!
We apologize but this venue is not wheelchair accessible.
Workshop Leader:
Michael Shortt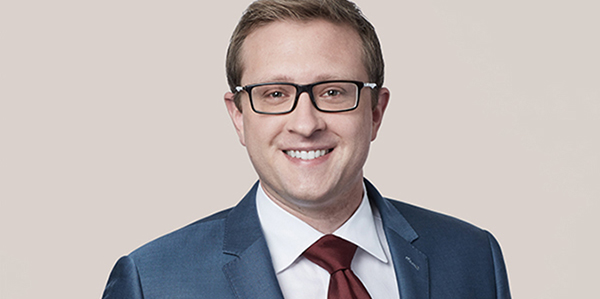 Michael is an intellectual property lawyer and the chair of Fasken Martineau's videogame practice group. Michael works with game developers and publishers to resolve the legal issues that come up during a game's lifecycle.
https://www.fasken.com/en/michael-shortt/