What does Black Future's mean to you? Listen to a Student Panel Discussion.
About this event
This George Brown College student panel will include current students who will provide their insights and perceptions of Black futures. These students will bring a fresh perspective on the ways we can celebrate and support Black futures at George Brown College and the great community.
Speaker include:
Anaya Boucaud
Jason Mitchell
Rayne Innis
We look forward to seeing you there.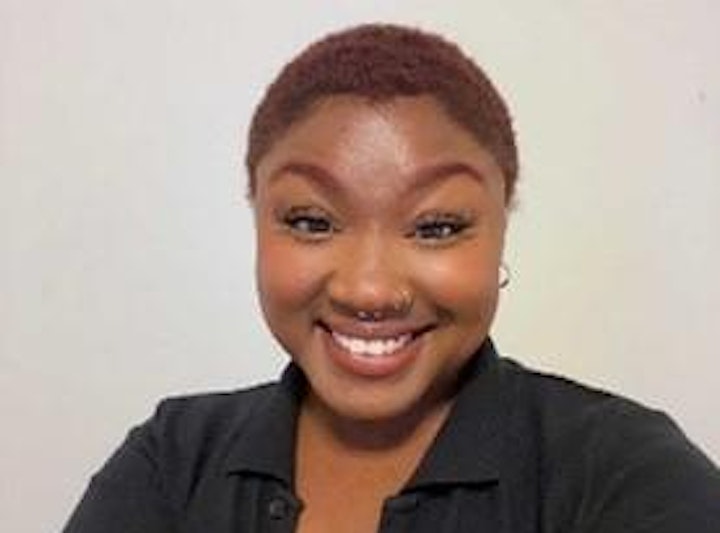 "Anaya Boucaud : "Anaya Boucaud is a BIWoC and youth advocate, and student. She is, currently in her final year in the Assaulted Women's and Children's Counsellor and Advocate program at George Brown College and is the Black Students' Support Staff at GBC's Community Care Centre. She is passionate about and determined to prioritize Black experiences and the mental, physical and emotional wellness of Black women, non-binary, gender non-conforming folks and youth."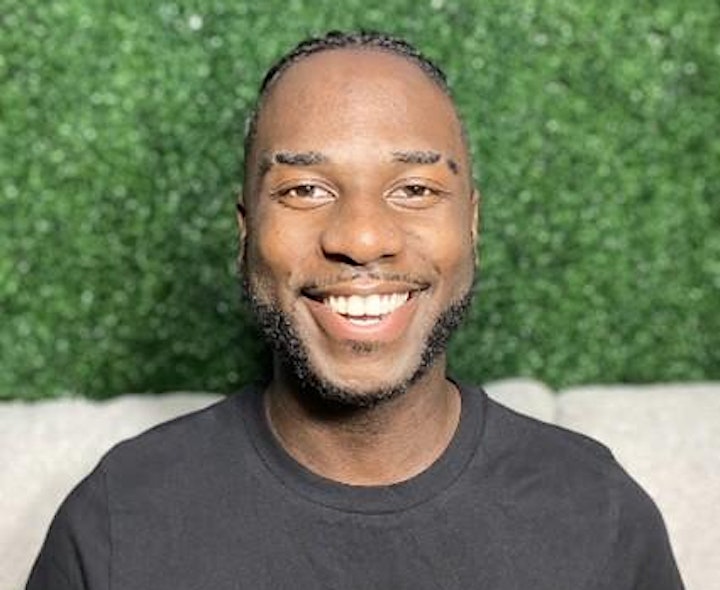 My name is Jason Mitchell popularly known as Jayquion, 22 years old born and raised in Ottawa , Ontario with proud Jamaican decent. I am a young man with big dreams from humble beginnings now living in the big city of Toronto. I currently study Hotel operations management with a strong passion for travelling. I am a signed brand ambassador, promotional model, influencer, actor and former youtuber. I want to be an example to others to show that you are your own limitation, you can achieve anything with passion and fight as you are limitless.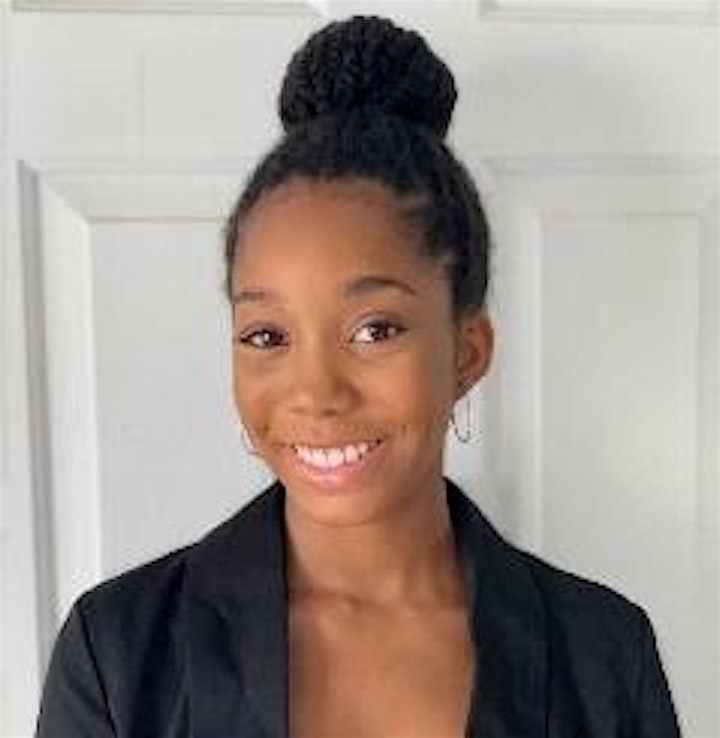 Rayne Inniss is an international student from the Caribbean island of Barbados, currently in the third year of the Honours Bachelor of Commerce (Culinary Management) program at George Brown College (GBC).
Rayne is a certified English Tutor and Peer Leader at GBC's Tutoring and Learning Centre, dedicated to helping students achieve their educational goals. She also enjoys being a GBC Social Media Ambassador helping to unite the online community through engaging content creation. After graduation, Rayne hopes to work in the corporate sector of the food manufacturing or restaurant industry before managing her own venture someday.
Outside of her education and professional life, she enjoys travelling, going to the beach, trying new restaurants and her guilty pleasure, watching reality television.