Safety, how to use and what oils to use on your children. Bonus how to engage your children in the learning!
About this event
Did you know that doTERRA essential oils are safe right from pregnancy - birth - babies - children- adults - and the elderly?
It's all about safety with dilution and knowing what oils may be hot or irritating.
doTERRA created an entire KIDS COLLECTION to help mamas out and make it easy.
Start your child's life out by using what's PURE and right from nature and teach them to look to natural remedies as a 1st line of defense early in life!!!
Some great recipes, testimonials and tips to support all your families needs.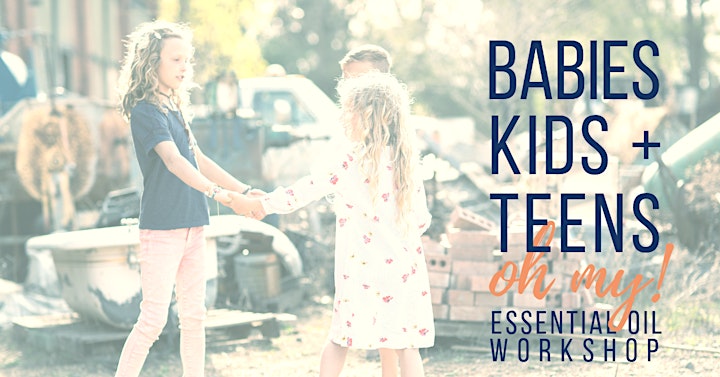 Organizer of What doTERRA oils are safe for Babies & kids? Learn how effectively use