Learn the essential steps to putting together the perfect pitch.
About this event
Have you heard of Dragon's Den? What about Shark Tank? Pitching to investors on TV can seem intimidating, ego-crushing and demoralizing. Although there is a quite a bit of TV magic thrown into the production, the real-life deal can seem the same as what you've watched on TV.
Over the course of this session, you will learn how to create your perfect pitch for TV, investors, or anyone needing to understand your business within 15 minutes or less. We'll go over the content, what you should include in the pitch, tips on how to present and out your best foot forward and there will be plenty of Q&A time to answer any of your questions regarding interacting with investors, and what the process looks like.
About The Presenter:
Spark Angel Network is a group of individual investors whose aim is to build economic growth and sustainability within Durham and Northumberland. As successful individuals, the members have come together to provide private equity investment to early-stage technology and innovative businesses.
Kristen Marumoto is the General Manager and runs the day-to-day operations at Spark Angels. She's the first point of contact you'll interact with. She's previously worked in a wearable tech start-up in Toronto and fully understands the fast-paced environment and constant fires being put out day after day. And because of her interactions with investors she understands their expectations and educates entrepreneurs how to navigate the private equity landscape.
Do It In Durham
Now in its 9th year, 'Do It In Durham' is a major part of the Durham Region business calendar. It is our collaborative series of events held during Global Entrepreneurship Week (GEW). It is brought to you by local businesses and organizations who are already 'Doing it in Durham!" Global Entrepreneurship Week is where we celebrate the job creators, innovators, entrepreneurs and businesses GLOBALLY in over 170 countries.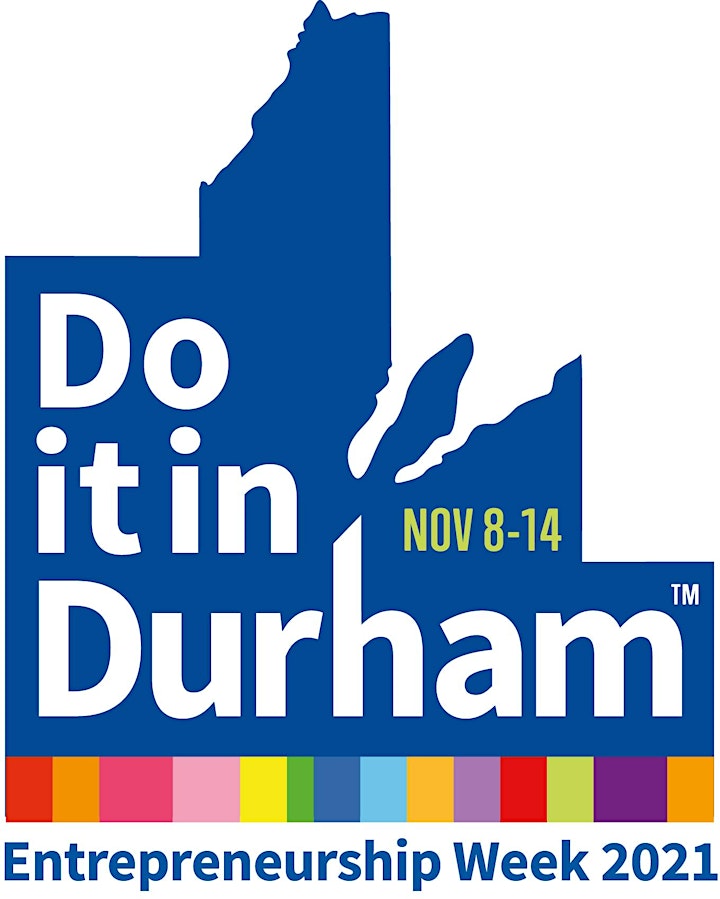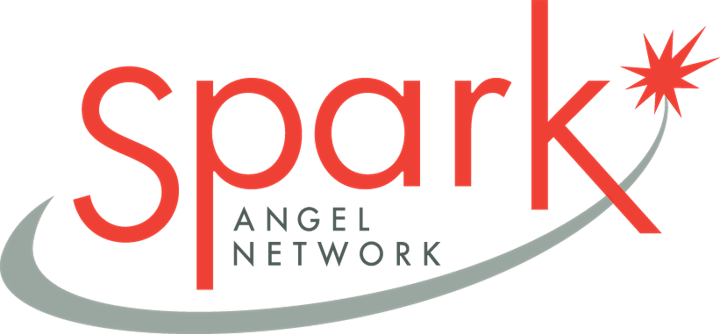 Organizer of What Goes Into a Perfect Pitch?