What I wish I knew: a chat w/ researchers, patent experts & entrepreneurs
Webinar link will be included in the registration confirmation email.
About this event
What I wish I knew: a chat w/ researchers, patent experts & entrepreneurs
Research discoveries and technology developed from the laboratories can lead to commercialization and bring your creations to life. However, lots of considerations and efforts take place along the way, including protecting your ideas while still being able to discuss your work in a science conference, or finding the balance between sharing too little and too much about potentially commercializable innovations. In this panel discussion, panelists including researchers, entrepreneurs, and patent experts will share their experiences and stories about their different routes of research innovation, IP protection, technology commercialization, as well as their failures and successes.
Panelists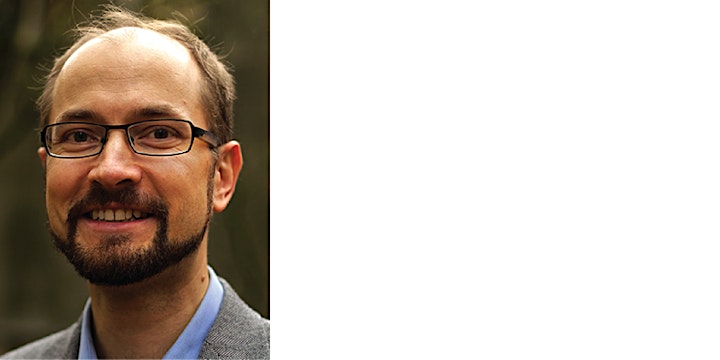 David Vocadlo
Professor, Simon Fraser University
David J. Vocadlo received his B.Sc. in combined Chemistry and Biochemistry from the University of British Columbia in 1994. After working with D. Kilburn and R.A.J. Warren in the Michael Smith Laboratories from 1994 to 1996, he returned to complete his Ph.D. in Bioorganic Chemistry with S.G. Withers at the University of British Columbia in 2002. As a Canadian Institutes of Health Research (CIHR) Postdoctoral Fellow, Dr. Vocadlo worked with C.R. Bertozzi at the University of California at Berkeley in the Departments of Chemistry and Molecular and Cell Biology (2002–2003).
In 2004 he moved to the Department of Chemistry at Simon Fraser University taking the role of Assistant Professor. He was promoted to Associate Professor in 2008 and Full Professor in 2011. He is now Tier I Canada Research Chair in Chemical Glycobiology and Professor, jointly appointed in the Departments of Chemistry and Molecular Biology & Biochemistry. He leads the Laboratory for Chemical Glycobiology, which is focused on developing new glycomics tools and exploiting these in cellular and in vivo systems to better understand the roles of glycoconjugates in health and disease.
Based on research from his laboratory at Simon Fraser University, Dr. Vocadlo co-founded the biotechnology company Alectos Therapeutics. Dr. Vocadlo has published over 100 papers and his research team has been recognized by several awards including an EWR Steacie Memorial Fellowship, the Boehringer Ingelheim and Teva Canada Awards from the Canadian Society for Chemistry (CSC), and the Horace Isbell Award of the American Chemical Society (ACS). Dr. Vocadlo was recognized as one of Canada's Top 40 Under 40 and was recently honoured as a member of the Royal Society of Canada, College of New Scholars.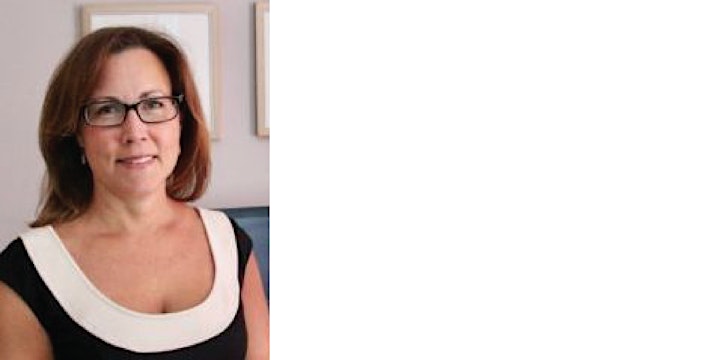 Stephanie White
Stephanie is an accomplished patent professional with a proven track record of building and maximizing the value of her clients' intellectual property assets. Stephanie has over 20 years of experience in patent portfolio development and IP counseling, where she is skilled in integrating IP strategy with business strategy.
According to Stephanie, the most exciting part of her job "is working with inventors and entrepreneurs to help them leverage their technology advances to really make a difference." Stephanie is keenly aware that IP is among a company's most critical assets and, especially in the case of early stage companies, it is essential these companies are provided with the proper support to allow them to grow, manage, and benefit from their IP portfolio.
Stephanie's practice concentrates on the protection of chemical and biochemical technologies in various industry sectors, including cleantech, chemical manufacturing, pharmaceutical, medical device, life sciences, oil & gas and alternative energy.
Prior to joining Kirby IP Canada, Stephanie gained experience as the Chief Intellectual Property Counsel for a Canadian not-for-profit organization focused on commercialization of green chemistry technologies. This role afforded Stephanie the opportunity to enhance her skills in IP portfolio development, valuation and monetization within an open innovation environment. In addition, Stephanie spent over 11 years working as a senior patent agent in a large national firm, where her practice focused mainly on assisting small and medium-sized companies in growing, perfecting and enforcing their IP assets worldwide.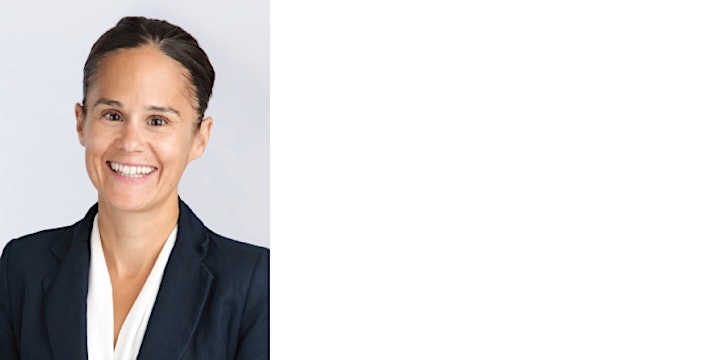 Kaley Wilson
Director of Business Development, Quark Venture
Dr. Kaley Wilson is currently the Director of Business Development at Quark Venture, a Vancouver based venture capital group that invests globally in health science. Investing out of the $500M USD Global Health Sciences Fund, Dr. Wilson works closing with Quark's Executive Team to identify and diligence potential investment opportunities.
Dr. Wilson is also currently the CEO of ARTMS Products Inc., a global leader in the development of disruptive medical isotope production technologies. Following its seed financing, Dr. Wilson joined ARTMS in January of 2018 to help grow the company and to implement a global sales and marketing strategy.
Dr. Wilson is also an Advisor and Mentor for Ontario Bioscience's Capital Access Advisory Program (CAPP), a member of GlycoNet's Commercialization Committee and an Observer on the Boards of Quark Venture's portfolio companies PHEMI and Canary Medical.
Prior to joining Quark Venture in October 2016, Dr. Wilson was Associate Director, Partnerships, at the Centre for Drug Research and Development (CDRD) (now adMare Bioinnovations). During her eight years at CDRD, Dr. Wilson worked in tandem with CDRD's President and CEO and Executive Team playing a key role in building and maintaining the organization's strategic alliances and partnerships with industry, academia, government and foundations. Dr. Wilson was also a key member of CDRD's Project Search and Evaluation Team on which she lead the identification and evaluation of drug discovery projects with a potential therapeutic value in the areas of infection, inflammation and immunity — her areas of scientific expertise.
Dr. Wilson obtained her Ph.D. at the University of British Columbia (UBC), Canada, where she worked in close collaboration with senior scientists at INEX Pharmaceuticals on the immunomodulatory activity and vaccine potential of lipid encapsulated nucleic acids. Dr. Wilson is an author on five publications and two review articles and an inventor on one patent. During her Ph.D., Dr. Wilson was the recipient of a number of prestigious scholarships and awards including the Doctoral Research Award from the Canadian Institutes for Health Research (2005-2008), Trainee Research Award from the Michael Smith Foundation for Health Research (2003-2005) and the PGS-A Scholarship from NSERC (2002-2004). Dr. Wilson was also the 2008 recipient of the Gattefosse Canada/Canadian Society for Pharmaceutical Sciences Research Award. She was also a member of the Advisory Board for the Neglected Global Diseases Initiative, a UBC-based organization dedicated to developing interventions for neglected global diseases and ensuring their delivery to those in need.
Questions about this webinar can be directed to Ali Chou at ychou@glyconet.ca.
Learn more about other webinars and workshops we offer on our website.