Description
New jobs can be incredible starts to meaningful careers. They can also suck. They come with a long list of challenges, unspoken expectations, and sometimes, a ton of ambiguity. Fortunately, even the people we consider to be successful and established have been through similar situations. At our April event, we'll learn from our panelists' experiences with uncertainty, boundary-setting and asking the right questions at the start of a job. Each of them hold unique perspectives at the outset of their careers and are excited to share what they've learned so far.
We're partnering with Roundhouse and the MacEwan School of Business to bring together women who are eager to share their frank advice that's 100% practical, 0% platitude.
Panelists: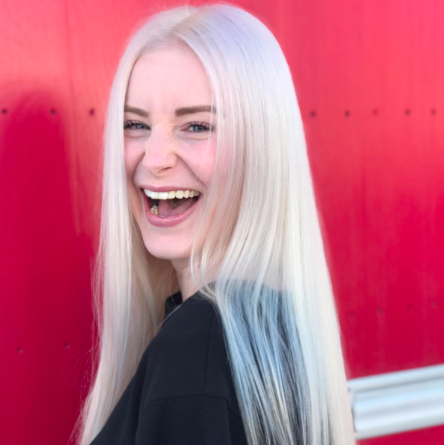 Lindsay Cox, Membership Community Specialist, Lululemon
Lindsay is a positivity spreader, community builder and goal-getter. When she started her lululemon career selling stretchy pants four years ago, Lindsay set out after a goal – I successfully land a role working for the lululemon SSC (Vancouver head office). In the summer of 2018, this goal was officially crushed. She has taken on the role of membership community specialist, working remotely for the SSC here in Edmonton to provide on-ground support for lululemon's first ever paid membership program pilot, lululemon practice. Her love for people, music and fitness show up in her side hustle – Lindsay has been a motivator at YEG Cycle Spin Studio for the past two years, teaching 50-minute spin classes four times a week.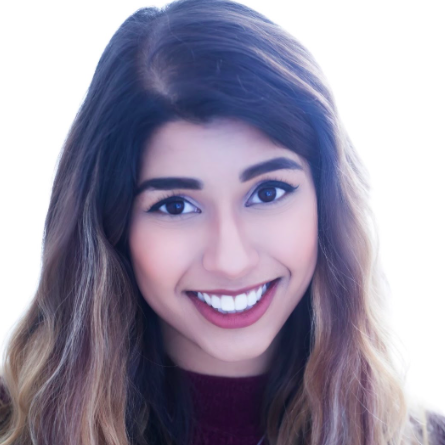 Meghana Valupadas, Civil Engineering Co-op
Meghana Valupadas is a Civil Engineer, who graduated this year from the University of Alberta. She is also the Vice-Chair of the Women's Advocacy Voice Committee of Edmonton, and the Co-Creator of Diversity in Engineering, an organization that supports traditionally underrepresented groups in Engineering at the University of Alberta. Meghana is a mentor with the University of Alberta Engineering FEM program, which encourages and guides female high school students who are entering into engineering. She served for many years as a member of the City of Edmonton Youth Council and a mental health speaker with Jack.org. She was born and raised in Edmonton, and has always been passionate about encouraging dialogue, sparking change, and helping others to believe in themselves.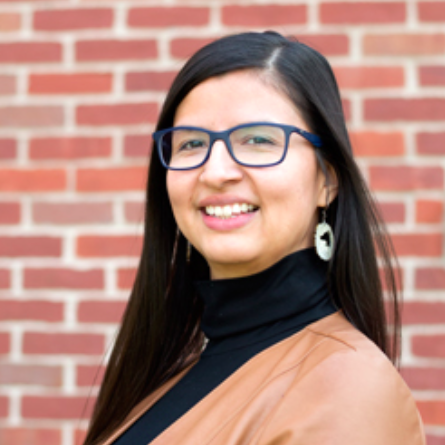 Mallory Yawnghwe, Project Procurement Specialist, Government of Alberta
Mallory Yawnghwe is Cree from the Saddle Lake Cree Nation in North Eastern Alberta. Beginning her career with Alberta Emergency management Agency (AEMA), Municipal Affairs, Mallory supported the Recovery initiatives team as an intern with federal audit preparation for the 2013 Southern Alberta Floods and the 2016 Regional Municipality of Wood Buffalo Wildfires. During her time with AEMA, Mallory worked toward completing her final year of the Bachelor of Commerce program at MacEwan University, graduating in June 2018. Majoring in Supply Chain Management, Mallory chose to focus her career in public procurement and currently works as a Project Procurement Specialist with Alberta Infrastructure.
Full price tickets ($12) are available from April 8th to April 24th.
Students can access a discount for $5 tickets.
Presenting sponsor: MacEwan School of Business

Design sponsor: Avenir Creative