What is a career? Do I need one?
Our panelists are challenging the traditional understanding of building a career.
When and where
Location
Roundhouse 11110 104 Avenue Northwest #Hall Room 11-159 Edmonton, AB T5K 1M9 Canada
Refund Policy
Contact the organizer to request a refund.
Eventbrite's fee is nonrefundable.
About this event
To specialize, or to become a jack(ie)-of-all trades?
In a time where it seems like the number of self-made successes--regardless of their role, industry or background--have carved out so much of their own path, we can't help but wonder: What should I be doing?
Do I stick it out with the same company for a few more years? Will I grow faster if I switch jobs? Should I go back to school and start a new career altogether?
Join us on January 30, as we narrow down the broad, general list of being a generalist with:
What is a career? Do I need one?
Our panelists are challenging the traditional understanding of building a career, having used their past experiences and unique skills to follow their passions and carve out new roles for themselves. They've led colourful careers and are excited to share their own stories around managing ambiguity, big decisions and massive change.
What to expect:
- Practical tips and advice from people who have been, and are going through the same questions.
- A large panel portion to learn from the diverse experiences of our panelists, followed by intimate discussion circles.
Doors open at 5:30pm
Event starts at 6:00pm
FEATURING: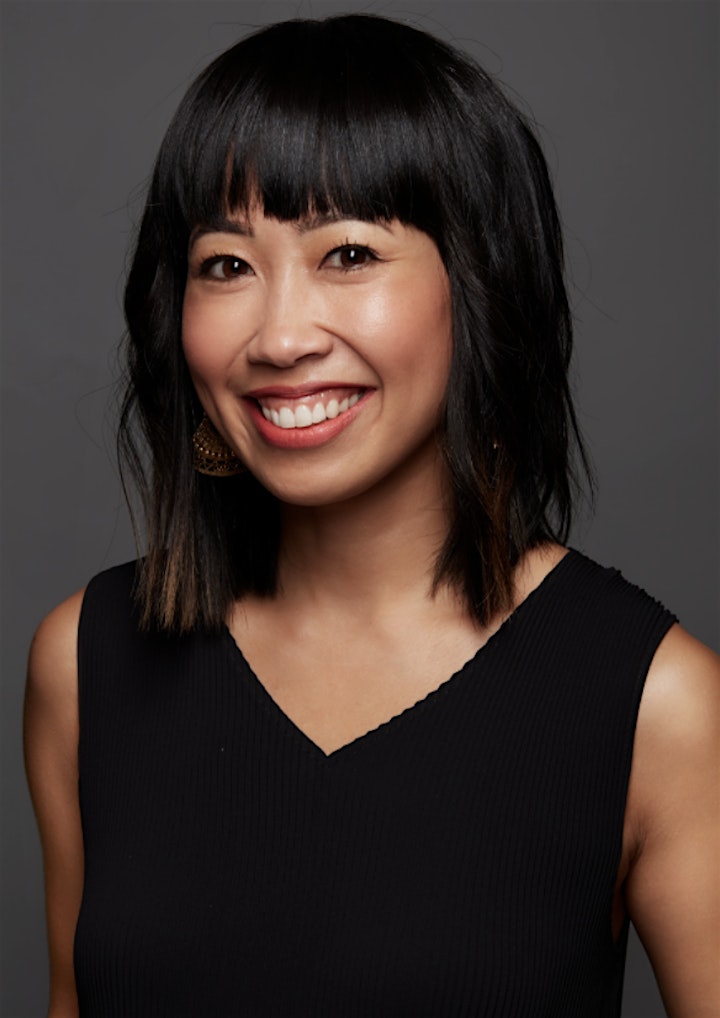 Amor Provins
Born and raised in Edmonton, Amor Provins is a multi-faceted entrepreneur, product designer and community change-maker. As the Senior Manager of Roundhouse, a coworking space located at MacEwan University, Amor helped form the vision and mission to bring together and inspire a community of changemakers and innovators through entrepreneurship and social innovation.
Early on in her career, she spent 10 years working in the social sector, focused on aiding homeless and at-risk youth, through rural, urban and international communities, including Australia and continues to contribute her experience as one of the founding members of Apricity - a collective working to amplify the cause of others by raising awareness and funds for non-profits.
Together with her husband, she runs Hunt Amor, one of Alberta's most recognized custom jewelry brands, known for its bold designs and minimalist approach. Through a need for accessible studio space to operate their jewelry brand, Amor was an instrumental contributor in the creation of Timbre Studios, a co-working space open to designers, artists and other creatives. Amor continues to actively display social consciousness in her progressive business practices.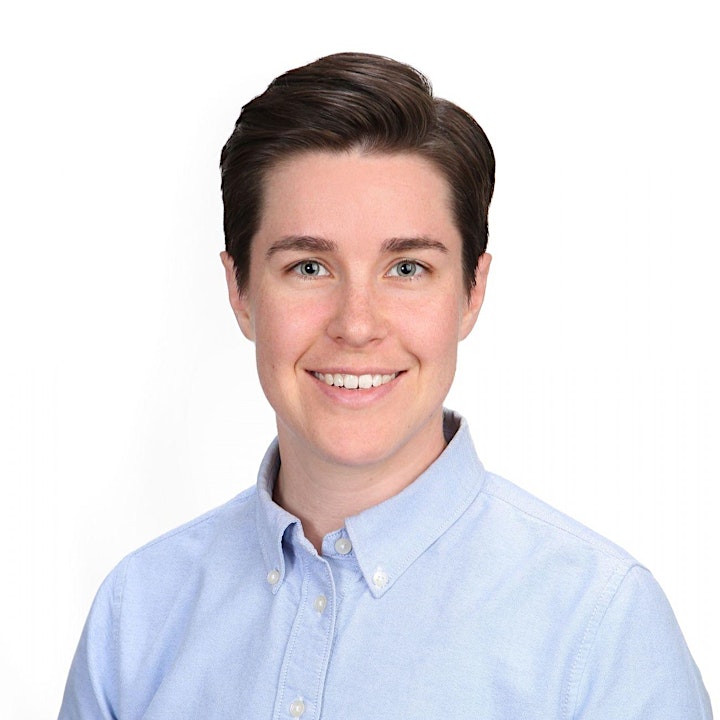 Kelly Hobson
By day, Kelly Hobson facilitates a mentorship program at the Peter Lougheed Leadership College. By night, Kelly studies business at the U of A and helps run Canada's first non-profit gym serving the 2SLGBTQIA+ community. Armed with a Bachelor of Arts from Western University and a Master of Journalism from Carleton University, Kelly tells stories and explores the problems faced by everyday people. Kelly is a self-taught guitarist, photographer, and Photoshop-er, an avid outdoorsperson, and an aspiring dog owner.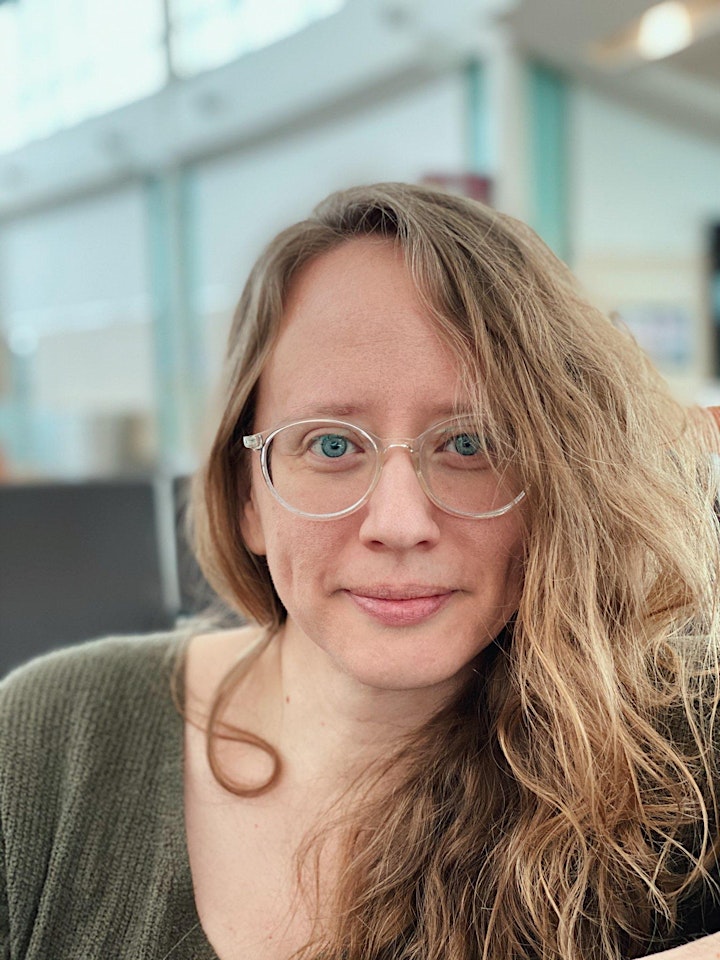 Melissa Barkman
Melissa is a self-proclaimed 'creative generalist' and can pretty much figure out how to do anything.
Melissa has stretched her Bachelor of Fine Arts into the service industry (bartending and serving), did four years of "business school" through corporate retail management, and held various admin-like positions in the worlds of hospitality, finance, and the non-profit associations. She also credits her degree with allowing her to explore China while teaching English. She is now a Project Coordinator for Lift Interactive, a digital first creative agency nestled in Old Strathcona.
The major shift in her thinking about her 'career' happened when she wanted to leave the retail/coffeeshop world, but felt stuck. The key to getting unstuck was focusing on the required skills of a new position, not the title alone. Now, her career rules include a commitment to ongoing learning and development, being open to new experiences, and never forgetting to gather evidence of your success along the way.