Everyone knows, "systems" save time, effort and money. Let me introduce you to the entire framework of a referral eco-system™ .
About this event
Part of the Do It In Durham, Global Entrepreneurship Week 2021. See below for link to all sessions.
Who has time to spin their wheels with networking events that don't end with anything productive? Referrals aren't coming your way like you'd expected and some people just "don't get you". Does the thought of connecting with a whole bunch of people, leave you feeling exhausted before you even get to the event?
In this 40-45 minute presentation, I will lay out the entire six-element framework that makes up the Referral Eco-system™. You will leave this session with all the pieces of the puzzle and you can decide where to start.
I'll give suggestions on where to begin in each of the six elements and why. You'll see all of the sub-sections that make up each element.
You'll finish the session with a complete framework of all the things you need to do to build your customized referral generating machine.
This presentation is one of 35 being presented as part of Do It In Durham, celebration of Global Entrepreneurship Week. Click for a FULL listing, BUT please stay long enough to register here before you leave.
"Cindy presented the Referral Eco-System™ presentation in September to my Division (Advisors and Assistants). I took lots of notes and came away with many ideas not only from a referral building perspective but as a way to look at my entire practice. Cindy was an extremely engaging presenter and offered valuable information and insights and I look forward to creating systems that will work for me and my team."
Betty Halman-Plumley CFP, EPC, RCC
IG Wealth Management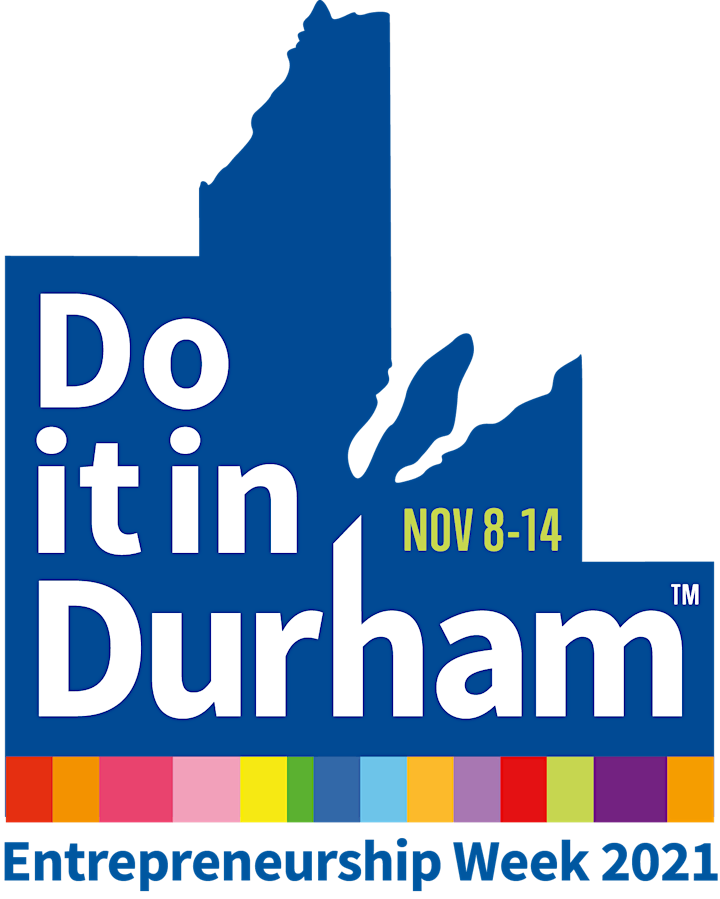 Organizer of What is a Referral Eco-System™ & How Will It Help Me?
Cindy Mount reveals how small changes in the approach to referral-based marketing results in greater profitability. She has helped professional service providers for 25+ years, connect to their ideal client, close more business with fewer challenges, grow and scale their business using referral-based marketing. Cindy educates membership-based organizations on how to get more value from their membership, which increases retention and adds exponential growth.