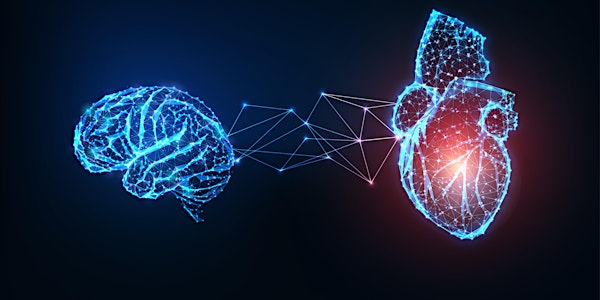 What Is An Emotional Connection Message And Why Do I Need One?
It's not what you know. It's not even WHO you know. It's how well people KNOW you that gets you more business.
About this event
Are you going through the motions in your business or are you emotionally charged and excited about what you do? Have you ever dug deep within to find that emotional message and how do you communicate that in business (or when it's appropriate)? Do you know how to use this emotional message to deepen your business relationships so you receive more referrals?
Jump on this interactive one hour workshop to learn:
1) Why is an emotional connection to your message key to business relationships?
2) How does your emotional connected message improve the number and quality of your marketing message and referral numbers.
This workshop will include time to work on your message, practice your message, re-write your message and then give it one more practice run before trying it out on others after you leave.
AND reserve June 16th, 11:30 - 12:30 for a SECOND coaching round, at no extra cost, to follow up on your results and perhaps fine tune the message again. Your one time workshop payment includes the second coaching session (2-hours education/coaching in total).
While there are no refunds, once registered, the ticket can be carried over to a future training, provided you request the carry-over prior to the start time on May 19th.