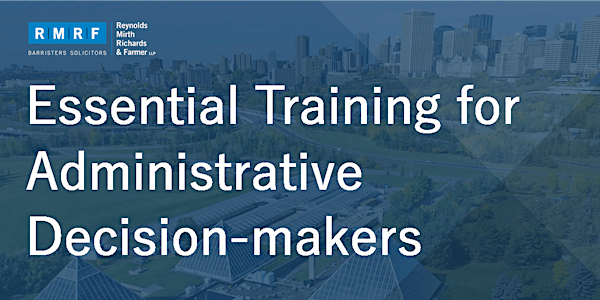 What is Evidence and How Do You Use It?
Part 3: Essential Training for Administrative Decision-makers
About this event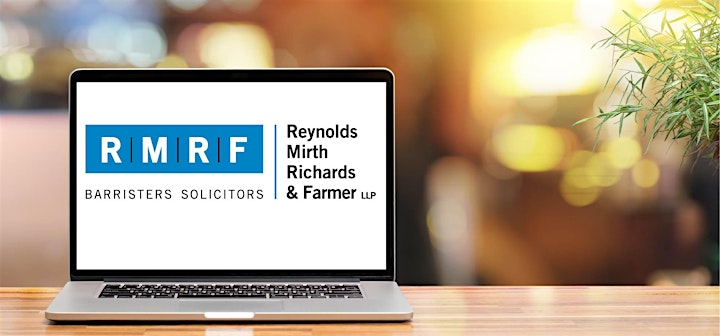 The word "evidence" may evoke certain thoughts or concepts, but when it comes down to it, do you really know what "evidence" is? Evidence is not fact, and evidence is not argument.
In this Essential Training session, you will learn exactly what is meant by "evidence" and what is not. You will also learn how to best leverage evidence as you exercise your duty as an administrative decision-maker. As a result, you will feel more competent and confident as an administrative-decision maker.