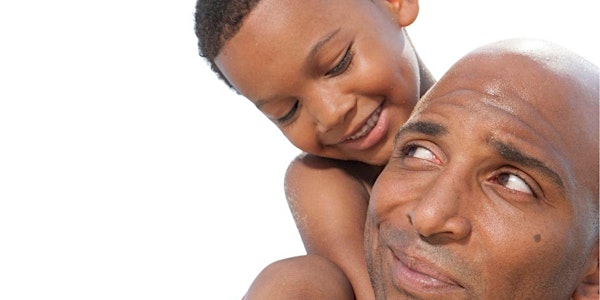 What is Executive Functioning? Helping Children Think About Their Thinking
February is Psychology Month! Join the BCPA for free virtual talks on mental health, presented by the experts in their field.
About this event
This talk will be aimed for parents and caregivers to gain a better understanding of what executive functioning is and how it impacts children's learning and emotional wellbeing.
Samiramis Du Sautoy, RCC & Dr. Beverley Kort, R. Psych. will present some strategies for expanding executive functioning skills at home and at school.
Click here to learn more about Psychology Month 2022
*Please note that Psychology Month presentations are ineligible for Continuing Education (CE) credits.
Attendance certificates will not be provided.