About this Event
Join Dr. Kent Rempel and Dr. Em Burton as they dive into what makes a person truly healthy, and how you can achieve maximum health for you and your family. Learn more about our current healthcare system and how your environment and daily lifestyle plays an integral part in your overall well-being.
In this session, you will learn:
Health is not how you feel, health is how you function.
Canada is #7 on list of top spending countries on healthcare, and falls at #16 on the list of the healthiest.
Less than 1% of disease is caused by genetics.
Your environment/lifestyle is the key to achieving health.
Secret to success: be 1% better every day
About Dr. Kent Rempel and Dr. Em Burton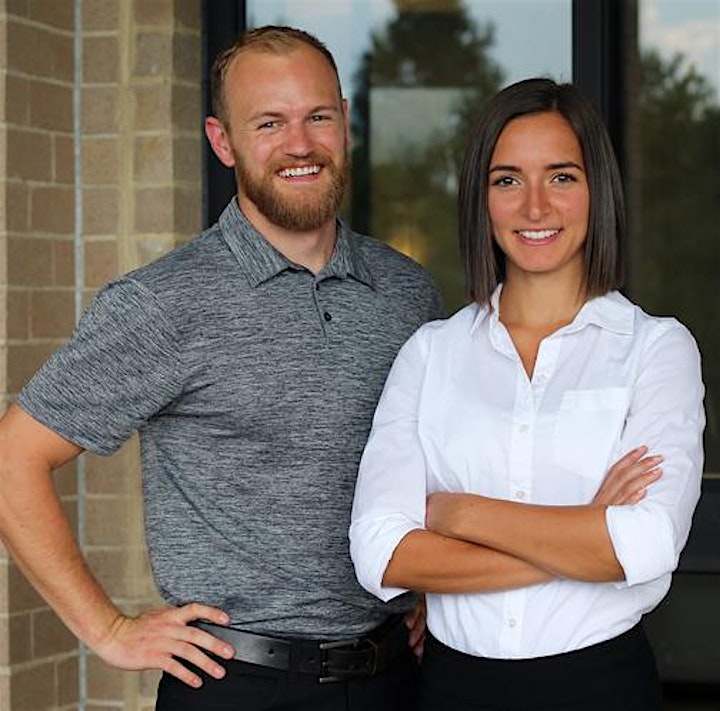 Dr. Kent Rempel is a Saskatoon native who moved to Kelowna to take advantage of the outdoor lifestyle. He played for the University of Saskatchewan football team for three years before he was taken out of the sport due to injury. Recovering from the injuries led him to the world of chiropractic. He is passionate about keeping your body in optimal shape so that you can continue doing the things you love for a lifetime.
Dr. Em Burton is a chiropractor who puts her heart and soul into lifetime wellness for the whole family. She believes that health comes from within and that by making your lifestyle top-notch, your health and enjoyment of life can be top-notch too. She specializes in all things slow-living, mindful, sustainable, and soulful. You can usually find her somewhere outside with her goldendoodle, Stella.
What is Spotlight?We know that staying up to date on today's big ideas and tomorrow's big trends is a job in and of itself.As the world's first working, learning and growing store – we are excited to introducing Spotlight: a new community gathering and learning space. Spotlight will engage communities with knowledgeable experts to both inspire, inform, motivate and educate.
Spotlight is a space accessible to persons that use mobility devices. We encourage people from all backgrounds to participate in our public programming