What Is Inbound Marketing and Is It Right For My Business?
Description
A term that was coined by the industry powerhouse, Hubspot, Inbound Marketing is, in essence, a combination of pull marketing tactics that are designed to work in unison to create awareness of your brand and attract customers.
This is done by creating multimedia content that you know your target audience is looking for, will help answer any questions they have and/or solve any problems they have, and ultimately, will position you as a trustworthy and reliable source of information in your audience's eyes.
You will learn:
What Inbound Marketing is
What different ways you can leverage it for your business
How to build meaningful and lasting relationships with your customers and prospects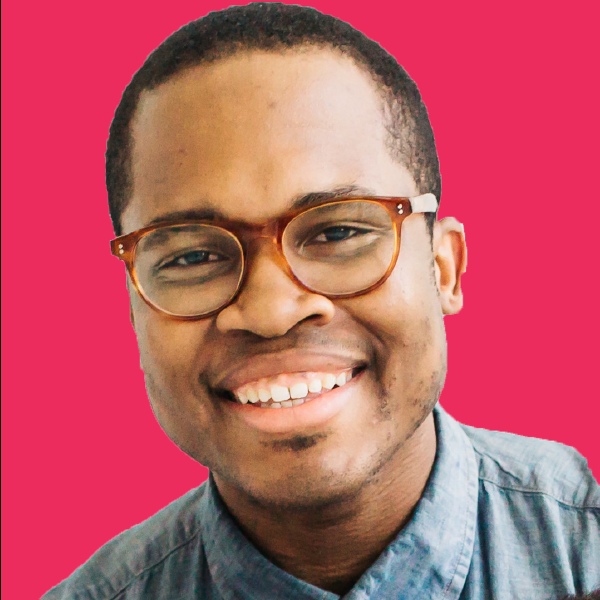 About The Presenter
As a marketer, one of my passions is staying current with what's new and happening in the world of digital media.
I've worked with companies like Leon's Furniture, Carter's and OshKosh Canada, & Pine-Sol to help them create content for their audiences, and have grown and developed marketing strategies for businesses and brands alike.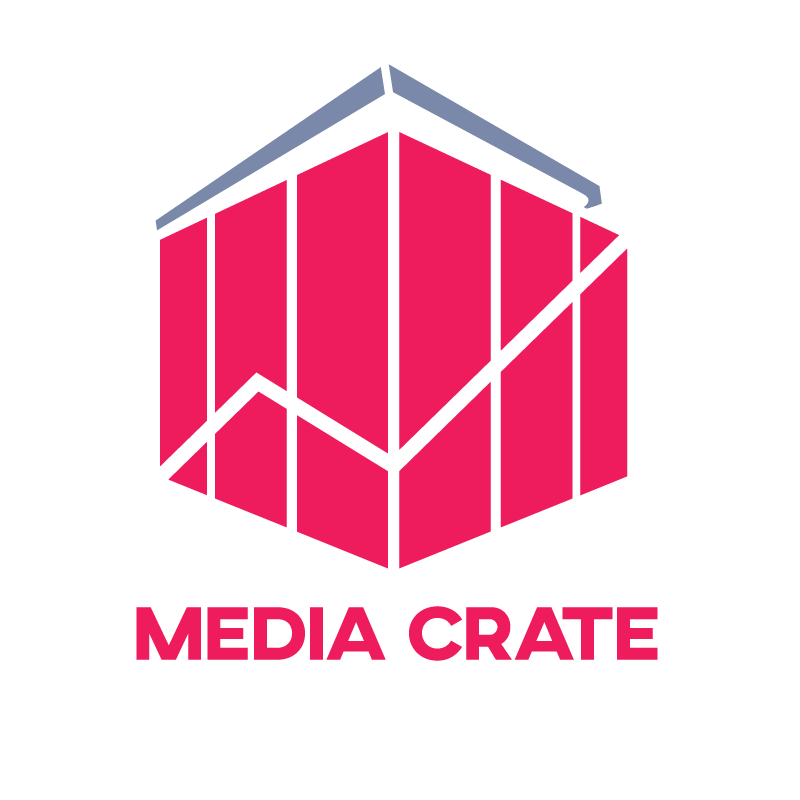 When I'm not sifting through analytics, you can find me either reading a book, honing my skills in photography, kayaking, playing bass, or out for a walk with my family, getting to know more of the small town we call home.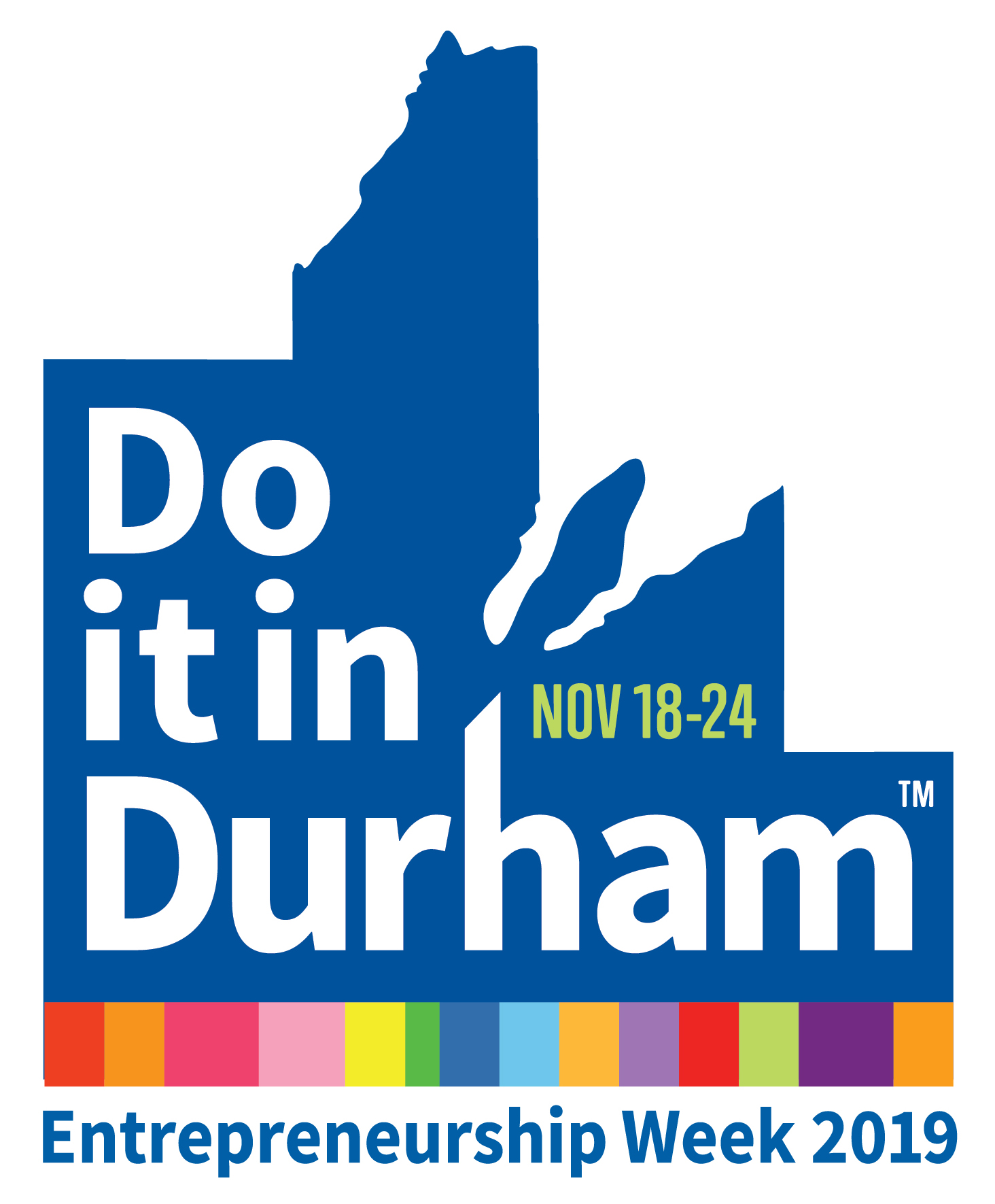 Now in its 7th year, 'Do It In Durham' is a major part of the Durham Region business calendar. It is our collaborative series of events held during Global Entrepreneurship Week (GEW). It is brought to you by local businesses and organizations who are already 'Doing it in Durham!" Global Entrepreneurship Week is where we celebrate the job creators, innovators, entrepreneurs and businesses GLOBALLY in over 170 countries.