Description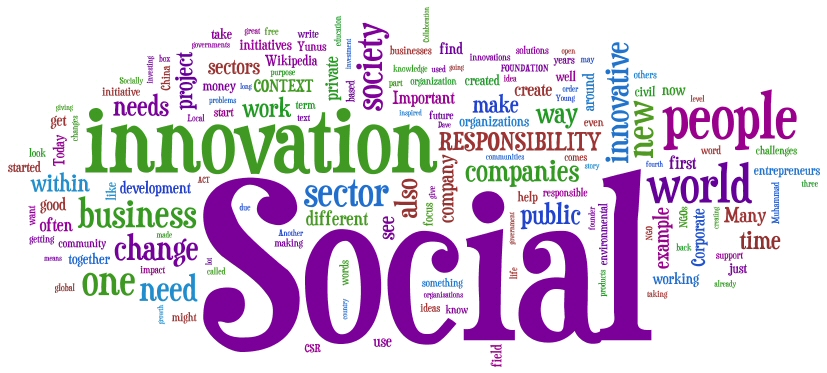 Social innovation refers to the creation, development, adoption, and integration of new concepts and practices that put people and the planet first. Social Innovations resolve existing social, cultural, economic, and environmental challenges. Some social innovations are systems-changing – they permanently alter the perceptions, behaviours, and structures that previously gave rise to these challenges.
Join us as we learn more about social innovation and the impact to our entrepreneurial community.

Crista Renner, Social and Service Business Lead at Velocity at University of Waterloo will be leading us in a thought provoking activity. Crista is a is a passionate advocate of social entrepreneurship, conflict resolution and enabling networks of people who are driven to make a positive difference. Her work threads through teaching, mentoring and facilitating with the common goal of creating sustainable organizations that can achieve the difference they want to make in the world.Crista will lead us through an interactive exercise to get our minds thinking of innovative social impacts.
5 pm - 5:30 pm Networking
5:30 - 5:45 pm Presentation of Summer Company Certificates
5:45 pm - 6:15 pm Supper
6:15 pm - 6:45 pm Social Innovation Interactive Activity
6:45 pm - 7:45 pm Social Entrepreneurship
7:45 pm - 8 pm Mentor Recognition and Wrap up