About this Event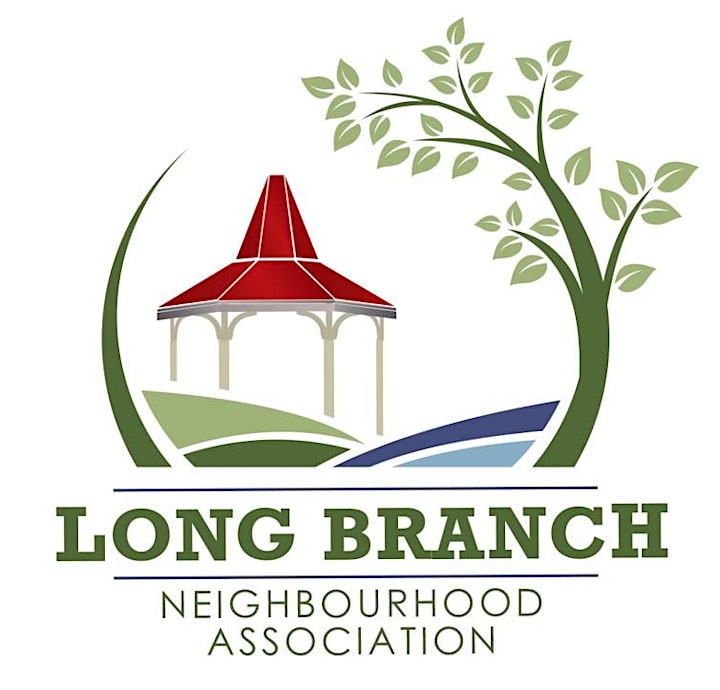 Coniferous trees typically keep their needle throughout the winter and and reproduce with cones. these species include Pines, spruces, Larch, firs and more.
Needles are actually modified leaves and serve the exact same purpose as a leaf, Photosynthesis.
This walk is for will give a good base to help you recognize main features of coniferous trees and can help expand the knowledge of those who already some experience in tree ID
Come out and learn or just for fun!
Bring you family and friends but we ask that every person attending acquire a ticket to ensure we follow social distancing protocols.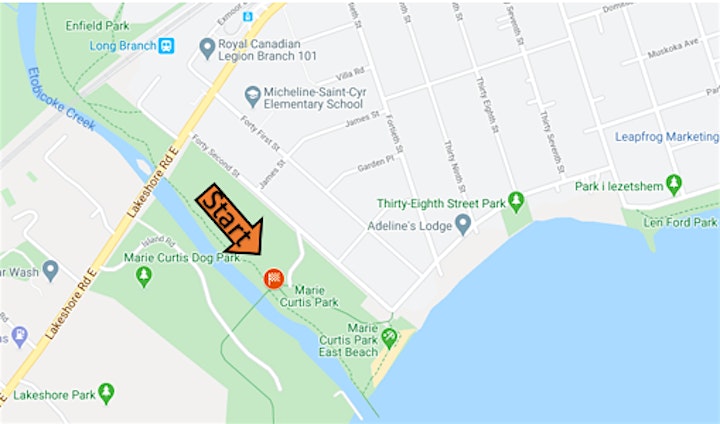 If you reside in Long Branch and would like to have the trees on your property inventoried please contact us with your: Name, Address, and Contact information at Trees40@LBNA.ca using the subject line "Yes. Please include me in the Long Branch Tree Inventory Project"