About this Event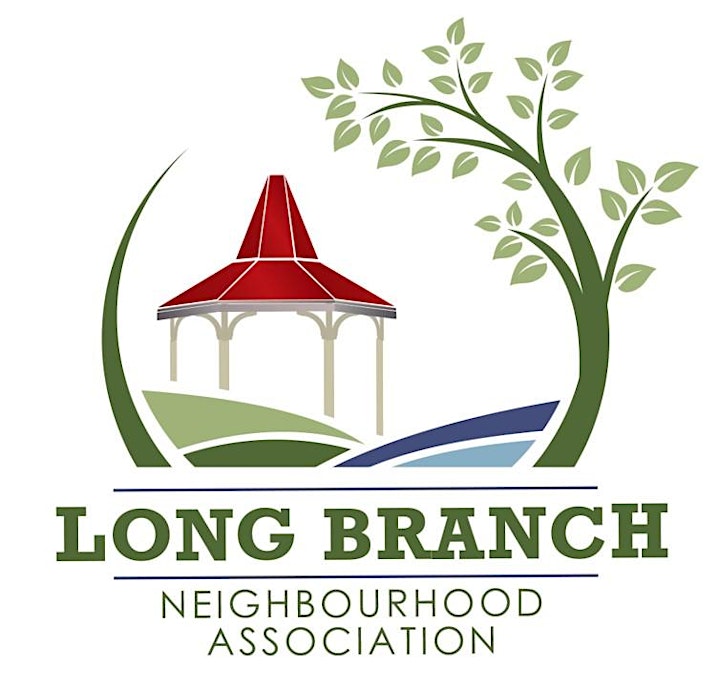 Trees are a major component to the aesthetic and appeal of the beautiful neighbourhood of Long Branch.
To help identify deciduous (broad leaved) tree species, we will learn about types of leaves including, simple and compound leaves, as well as distinguishing features such as lobes, petioles, and teeth.
Actively learning is the first step in becoming a Tree steward and making a difference in your community. Come out and learn something new or just have a good time.
To ensure that we can properly follow social distancing guidelines, we please ask that each person attending the walk is registered. Thank you.
If you reside in Long Branch and would like to have the trees on your property inventoried please contact us with your: Name, Address, and Contact information at Trees40@LBNA.ca using the subject line "Yes. Please include me in the Long Branch Tree Inventory Project"