Description

Are you open creating your best life in 2016? Please join us for an evening focused on Wealth, Wellness & Wisdom. During this 45 minute seminar, you'll learn about creating a life that you LOVE and having the time & financial freedom to live it. This seminar will be lead by our amazing Holistic Lifestyle Creators leaders, Sara Martel Julie Boyer & Laurie Anger: entrepreneurs, mentors, global leaders, moms who have creating a full time income in networking marketing and have showing thousands of others how to do the same. They will also be sharing more about our product partner, USANA Health Sciences: the company, the world-class products and the award winning business model that changed both their lives many years ago.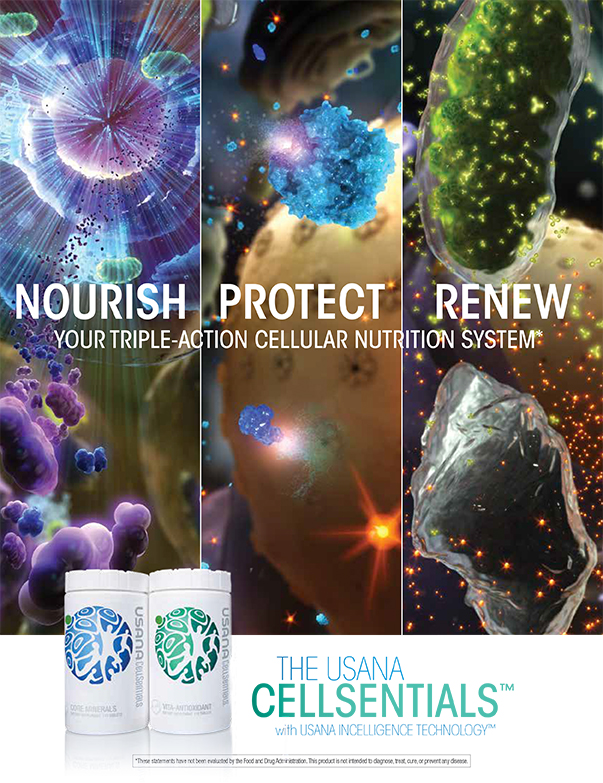 The second half of the event will be a the full 45 minute presentation on the new USANA InCelligence technology and the incredible updates to the product line, including the Cellsentials. Your speakers will be Keri Taylor, PhD Neuroscience and Larissa Robinson, B. Applied Science & RMT.
Tickets will be $20 cash at the door. Guests are FREE.