Learn how to use bud configuration, bark patterns and other clues to decipher what species of tree you are looking at.
About this event
Identifying trees in the fall and winter can seem intimidating, but it is easy once you know what to look for. This workshop will help you learn how to identify trees no matter what season it is. Learn how to use bud configuration, bark patterns and more to determine what species of tree you are looking at.
Join Nick Assad, Landscape Architect and an ISA certified arborist, for an informative stroll through Victoria Park in Cambridge and learn some sure-fire tips that will help you to identify common trees and shrubs – including ones that you may already have in your own backyard. Everyone is welcome although our numbers will be kept low to allow for physical distancing.
Photo Notice
By your entry, you consent to the possibility of being included in the footage and to the purposes for which it may be used: to publicize the event taking place in this area and/or to promote Reep Green Solutions. Individual participants will not be identified without their consent. Reep Green Solutions has exclusive rights to and ownership of this multimedia footage. Speak with the staff/volunteers if you would like to opt-out of appearing in photo/video. Contact communications@reepgreen.ca if you have questions or concerns.
Our Speaker
Nick Assad | Landscape Architect, ISA Certified Arborist.
Nick is a certified Landscape Architect and an ISA certified arborist with the Tree Risk Assessment qualification. Nick has nearly a decade's worth of experience conducting arborist assessments and preparing tree preservation plans for municipalities and developers in southern Ontario. As founding principal at the landscape architecture and consulting arborist firm, Affinity Habitat Studio, Nick's work focuses on providing practical advice and plans for ecological system enhancements in the built environment.
Partners and Funders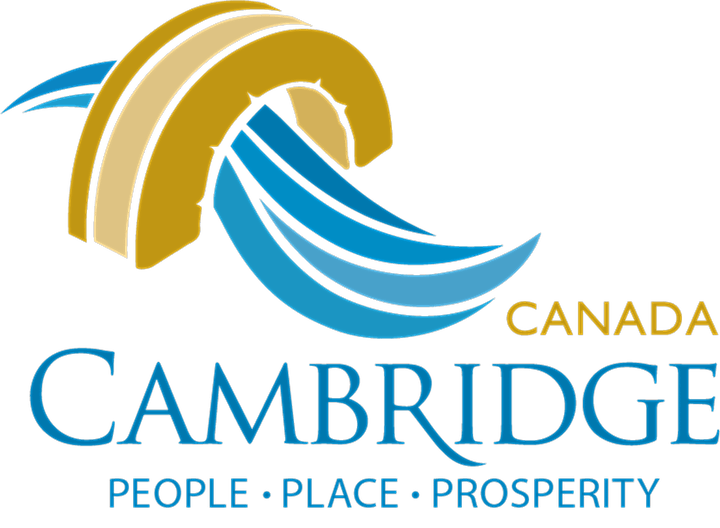 Organizer of What kind of Tree IS That? Late Fall/Winter Tree ID
Reep Green Solutions is a trusted local charity that has been helping people in Waterloo Region live sustainably for 20 years. Our focus areas are home energy efficiency, water conservation, healthy yards, and waste reduction. We believe that by acting today, we can leave our children a community that is more resilient, vibrant, caring and sustainable.