Description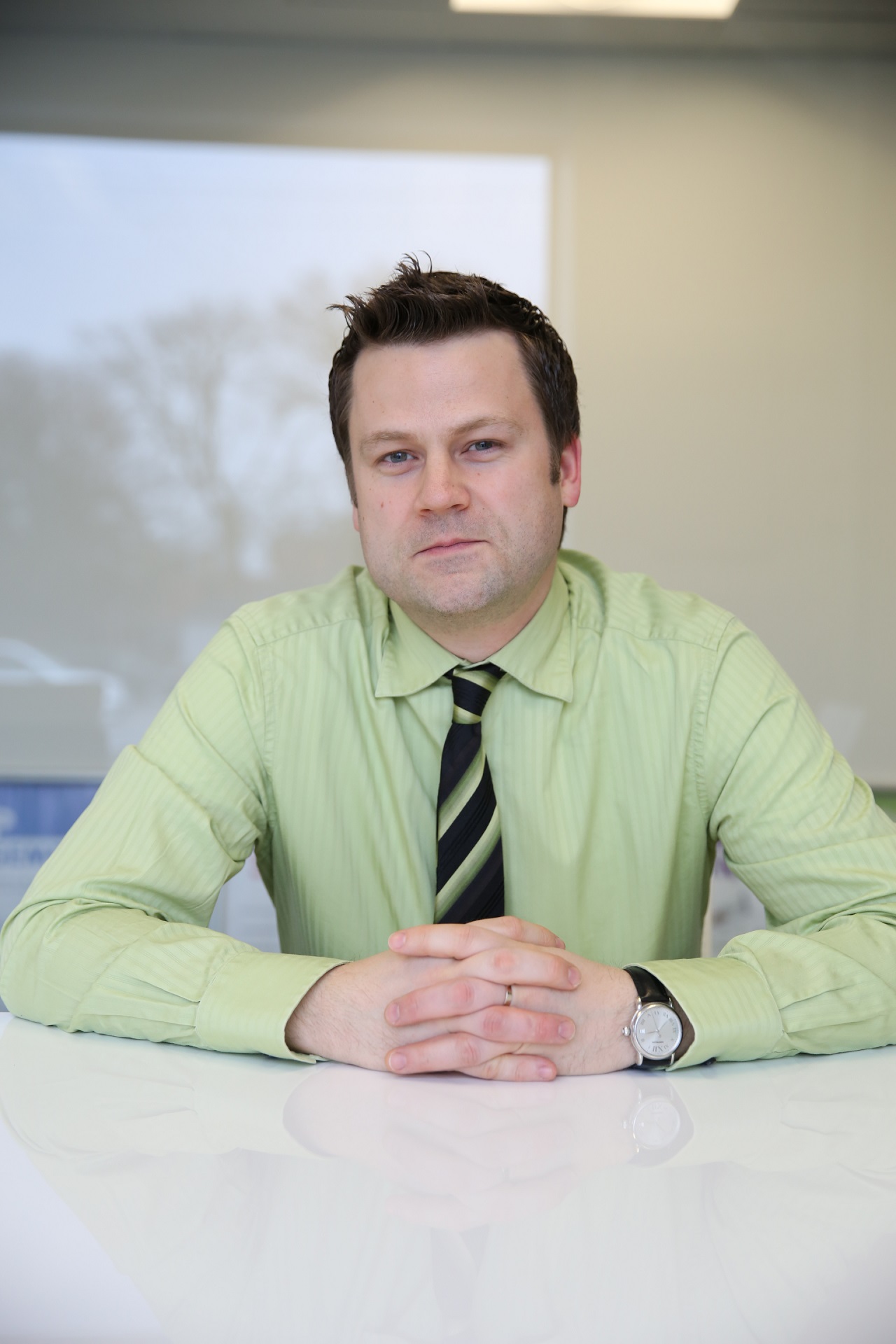 Are websites dead? It depends on how your website fits into your business plan. Your website may be the focal point to your marketing efforts, depending on how you're using it. Or, it could be dying on the vine and left to be an internal sales support tool or a "digital business card".
Businesses are faced with difficult questions these days. With the advent of social media, voice search, and AI, many are wondering if it still makes sense to invest in a website.
The answer to this question varies, depending on your goals. First, we need to define what makes a "successful website".
Startlingly, many businesses are not aware of how to determine performance from their websites, even though there are powerful tools like Google Analytics available to us for free.
In this session, we'll explore some of the big questions. Do you need to invest in your website, and why? What makes a successful website, and how can you understand its performance? How can you use this information to make informed decisions to get more out of your web presence?
Kevin Cobus comes from a background as Editor of a successful trade title, and made the transition into online marketing in 2013. His skills include campaign management and online planning as they relate to SEO and SEM, inbound marketing, content development, as well as conversion rate optimization. Kevin is Google Analytics Qualified, certified in Google Adwords, and he holds a Certificate in Digital Marketing Management from the University of Toronto.