Kootenay Family Place is pleased to welcome Dr Vanessa Lapointe for a webinar exploring how to best support our children with anxiety.
About this event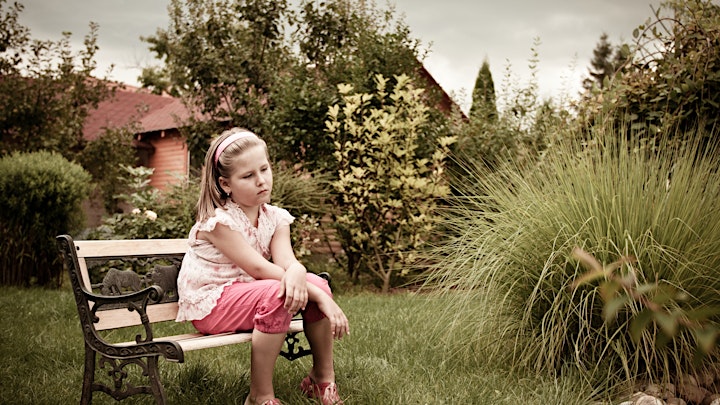 Anxiety in children is on the rise in our fast-paced, outcomes-focused world. Understanding where anxiety actually begins for children is key to informing support that helps rather than hinders. In this workshop, Dr. Vanessa will discuss the origins of childhood anxiety and the most common forms it presents in. She will also reveal the 3-stage approach she has developed from her years of research and experience for big people – parents, teachers, educators, and other grown-ups – to respond to the hearts of anxious children so that every child is ultimately able to know their own courage and grow into the fullest version of themselves.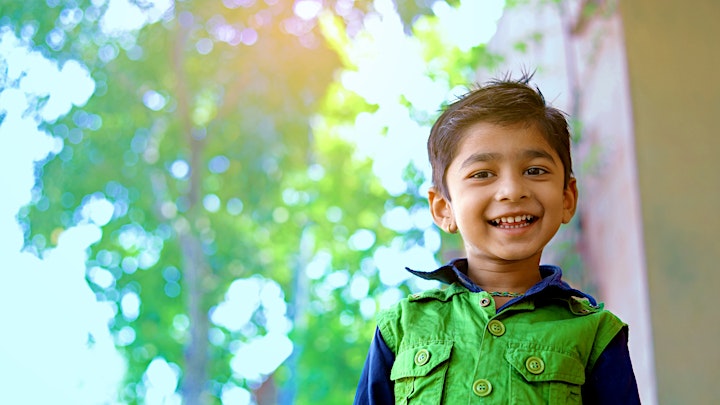 Join us for a webinar on Jun 17th at 6 pm PST. Participants must have a device that supports audio and video in order to participate. Bring your questions for the Q&A period at the end of this presentation.
Can't join us during the live webinar? Watch it after! Participants will be provided with access to a recording of the event for 7 days after it is live. Click the link above to register now!
Send any questions to team@drvanessalapointe.com.
Organizer of What? Me Worry? A Guide For Big People Supporting Children With Anxiety