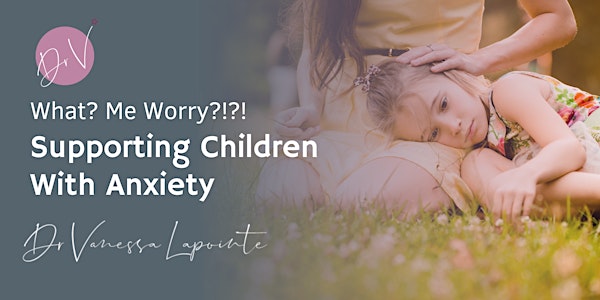 What? Me Worry?!? Supporting Children With Anxiety
Join Dr Vanessa for an evening of understanding the why behind our children's anxieties, as well as how we can best come alongside them.
About this event
Anxiety in children is on the rise in our fast-paced, outcomes-focused world. Understanding where anxiety actually begins for children is key to informing support that helps rather than hinders.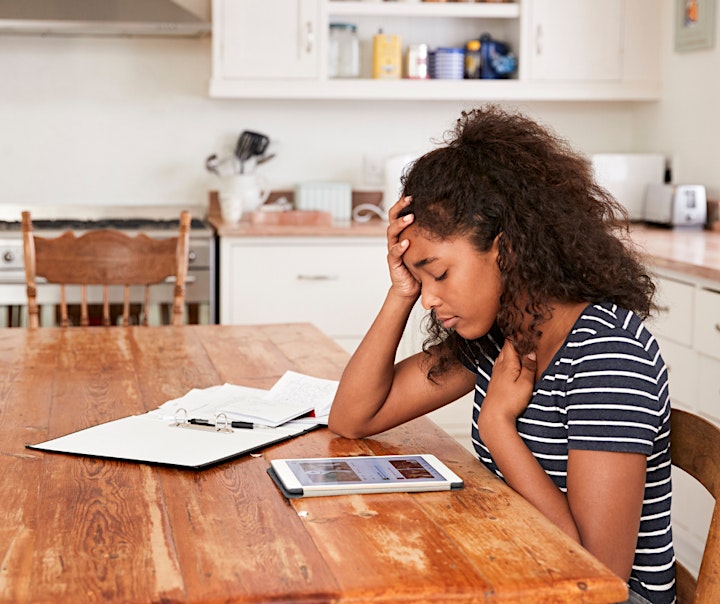 In this webinar, Dr. Vanessa will discuss the origins of childhood anxiety and the most common forms it presents in. She will also reveal the 3-stage approach she has developed from her years of research and experience for big people – parents, teachers, educators, and other grown-ups – to respond to the hearts of anxious children so that every child is ultimately able to know their own courage and grow into the fullest version of themselves.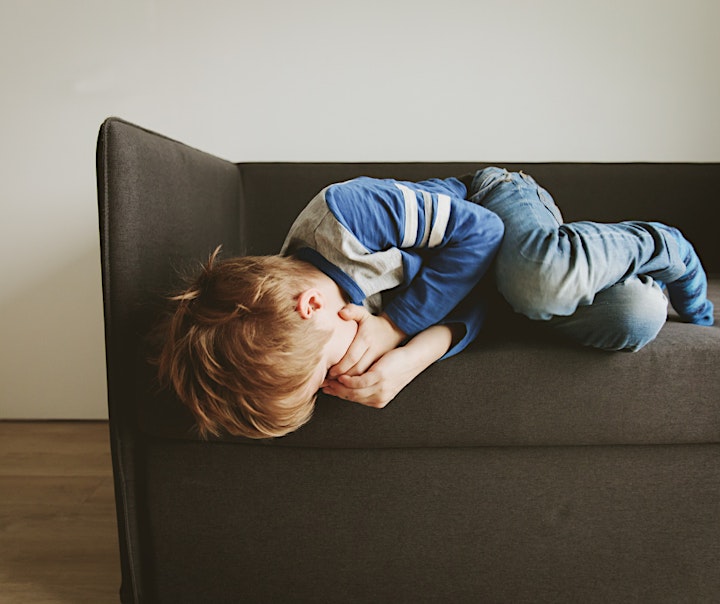 Dr Vanessa will go live at 7 pm PST on Thursday, March 31st. This event will consist of a one hour presentation and a half hour open question and answer period.
Can't make the live date? Not to worry! The event will be recorded and made available for attendees for 30 days after the presentation. Professional development certificates are available upon request.
Questions? Send them to team@drvanessalapointe.com