About this Event
Hi. My name is Daniela, but you can call me Dani.
I'm a licensed paralegal, law instructor and entrepreneur. For more than 10 years, I have been honing my legal skills at in-house legal departments and law firms in Canada and Europe. I have been fortunate to work with some top-notch lawyers, awesome paralegals and stellar support staff.
From law firms to private practice to in-house legal departments, I have seen it all. Throw in the fact that I teach law clerk and paralegal students and, well, I've heard it all too!
Along my amazing journey, I discovered a few things:
Traditional legal roles are not as traditional as we may have once thought.
There are resources available out there for law-related issues, but not very much about the practical stuff.
Sometimes you just need a bit of help navigating it all.
That's what led me to create aux · il · i · um. It means 'help' in Latin and that's exactly what I want to do.I want to help aspiring law clerks and paralegals in their quest for professional greatness, and I want to help established legal professionals take their practices to the next level.
Join us on October 3rd, to learn and talk about the different options available to law clerks and paralegals. Working in a law firm isn't your only option!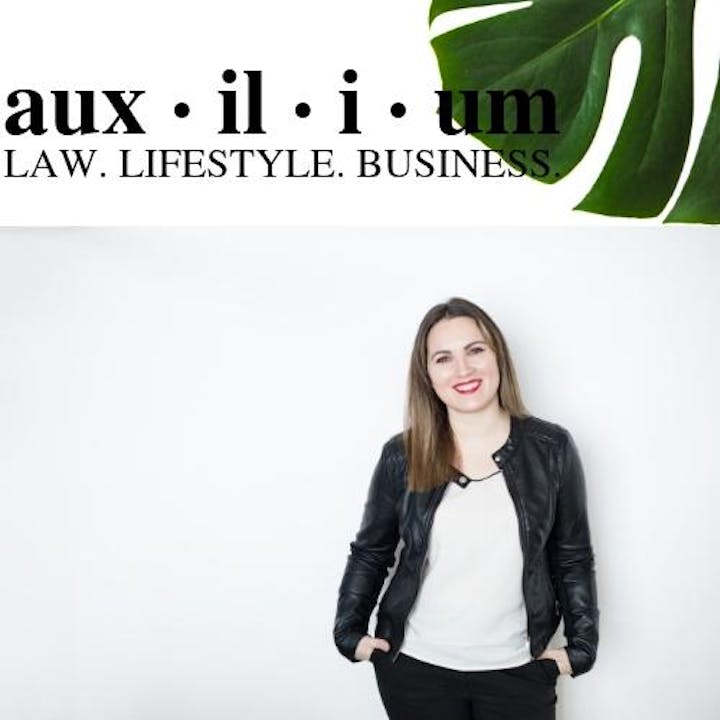 #paralegals #lawclerks #auxilium