Join Matthew Hughes and Pulp Literature Press at the launch of this epic slipstream historical fantasy
About this event
What the Wind Brings is a Spartacus story, set in the mysterious, deadly rainforests of 16th Century Ecuador. Against all odds, a reluctant young hero rises to lead fellow escaped slaves and indigenous tribes against the might of the Spanish throne to create a new country. Matthew Hughes's outstanding tale unites the beauty of The Mission with a stirring clash of swords, suspense, mysticism, and epic battle strategy.
Join us for a convivial evening of readings and book signings from Matt and other Pulp Lit authors as we launch this magnum opus alongside Pulp Literature Issue 24.
About the Author
Matthew Hughes writes science-fantasy and science fiction. An alter ego, Matt Hughes, writes crime fiction. A personality fragment, Hugh Matthews, writes media tie-ins.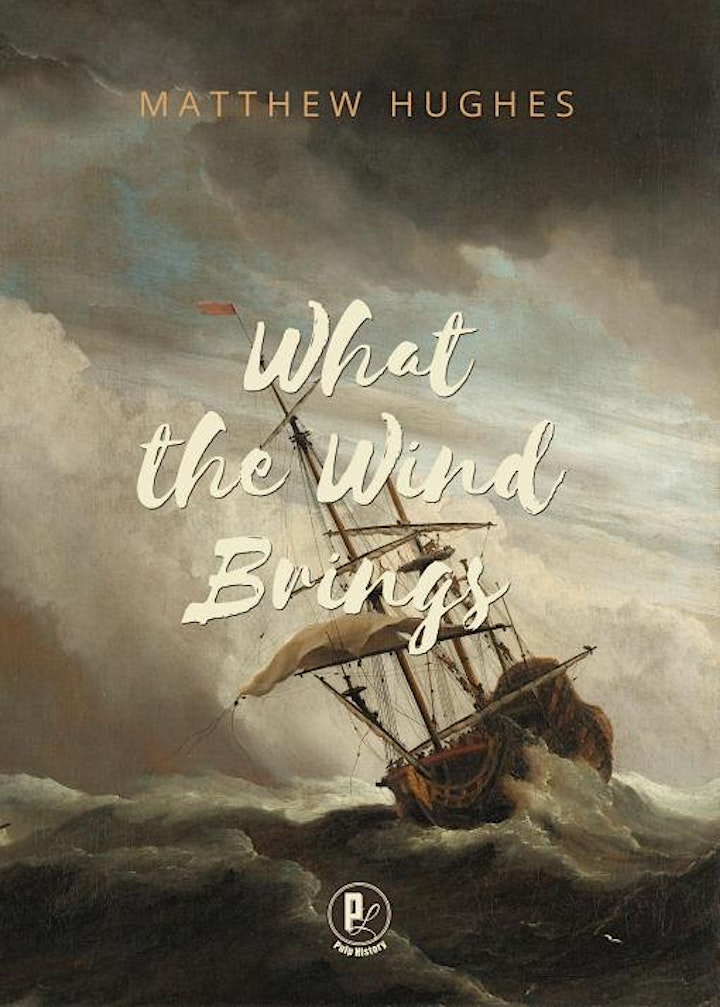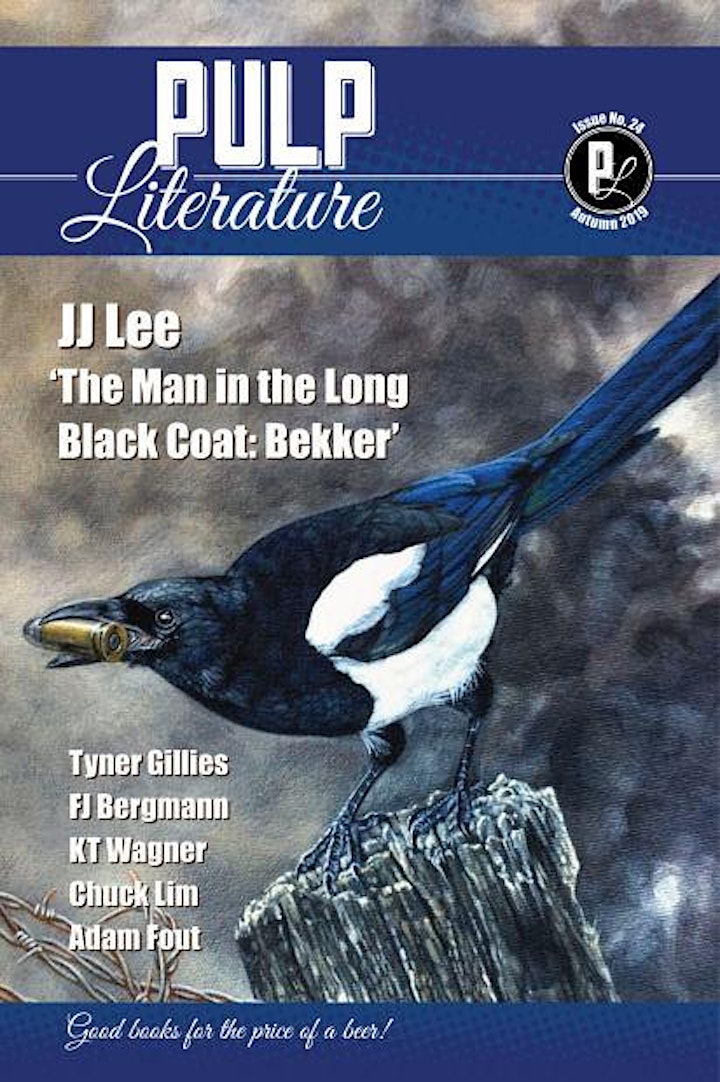 Organizer of What the Wind Brings Book Launch with Matthew Hughes