Description
Registration 6:30 pm - Presentation 7:00 pm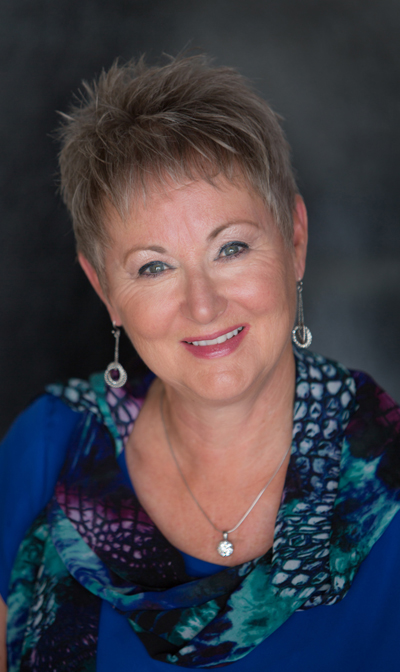 Do you struggle to find clothing that reflects who you are now? You want to appear "with it", but not at the expense of looking like you are trying to hard, or by dressing in styles that are Caprice West Consignment for a fashion show and presentation on "What to Wear Now for Women 50+" and learn about the traps women can fall into, how to dress well consistently, what's trending now and how to adopt it into a functional wardrobe.

Live the stage, not the age.

Mary Lynn Llnitsky has over 15 years experience as an entrepreneur in the Image and Fashion industry. She is a Fashion Academy Inc. Certified Image Consultant and Instructor with a B. Sc. in Clothing and Textiles.
Her company, Get Dressed on Purpose is the result of working with people and clothing for many years with a clearly defined goal to assist her clients in using clothing, grooming, behavior and overall appearance as a communication tool to enhance their confidence, sense of self and professional presence.
Mary Lynn believes everyone has "style" – a unique, distinctive and true reflection of their own individuality. She specializes in helping her clients define or refine that "style" in order to develop an effective, balanced wardrobe and encourages them to always think about what they want to say visually and to "get dressed on purpose".
She has a contagious enthusiasm and practical approach that make her presentations and workshops entertaining and enlightening.












Save
Save
Save
Save
Save
Save
Save
Save