Join us for the next installment of our Superhero Speaker Series hosted by CaGBC's EGP Committee. FREE to register!
About this event
The EGP committee has invited Steve Norris from PLAID Shirt Projects to lead an interactive workshop on sustainability. Steve will present various case studies on retrofits for existing houses and participants will be asked what they can do to make them sustainable. For example:
- Should you certify?
- Would you go all the way to Net Zero Energy?
- Should you keep good, double pane windows, or replace them all?
- Would you throw out a good furnace to install a heat pump?
- Would you remove a natural gas line?
Steve Norris offers a wealth of knowledge from all the building types he has worked on over the years, including LEED certified projects. Join us and bring your questions and your ideas. We would love to hear your point of view!
*Please note that this session will be recorded and made available to EGP Members upon request. If you have any questions regarding this event please contact us at: abchapter@cagbc.org.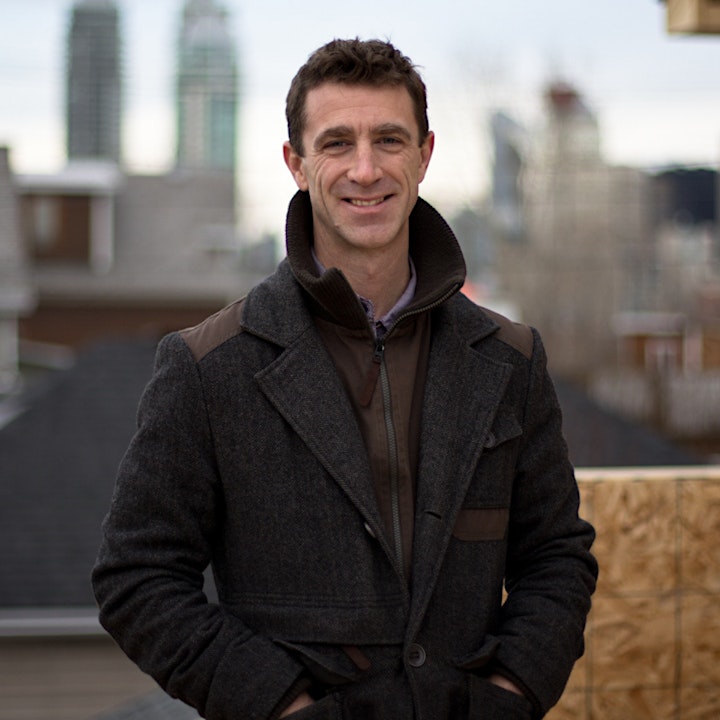 Steve Norris has been a builder & renovator in Calgary since 2005. First with a mid-sized multifamily builder, then as an independent contractor, and now in a new venture with partners called PLAID Shirt Projects. He takes a hands-on approach to renovations and builds of all shapes/sizes… in addition to the nuts & bolts of design & construction. Steve enjoys building relationships with his clients and believes in the importance of addressing higher level questions regarding family needs, long term financial goals, and sustainability.
https://www.plaidbuilt.ca/
Organizer of What would you do? - Sustainability Workshop