Ready for more ease and flow in your relationship? Attend this free workshop to find out how
About this event
What Your Woman Really Wants from You - Workshop for Men (FREE)
with Matt - Relationship Coach and Men's Group Leader
Does she come to you with a problem then gets mad at your for trying to fix it?
Does she ask you uncomfortable questions that you don't know how to answer like 'what are you feeling?'
Do you she feel like she's 'too much' when she's expressing big emotions like sadness or even joy?
Are you doing everything you think you're supposed to be doing but it's still somehow not enough to make her happy?
Does you feel like you can never win? Have you been told you're emotionally unavailable?
There's a big mismatch between the expectations our women have of us, and what our relationship expectations are as men.
And most of us are finding out the hard way. It's confusing AF!
Don't worry, you're not alone. How we were raised as boys and men, and often what we're valued for in our work and our lives, doesn't work in our relationships. You're not doing anything wrong - it just feels like it.
In this free workshop I'll show you exactly what's going on, and how to show up authentically and strongly so you can have a more connected and easy relationship.
In this one-hour workshop we'll look at:
Why men struggle in this way
The impact of this on our health, sex life, and relationships
What our women actually want from us
A step that will instantly have her feel more supported by you and create deeper connection with her (and yes that might mean more sex)
Register today!
Matt
P.S. please share this with another guy who needs this!
P.P.S. this workshop will be recorded and made available only to those who register, so even if you can't make it to the live session, you can still get the juice.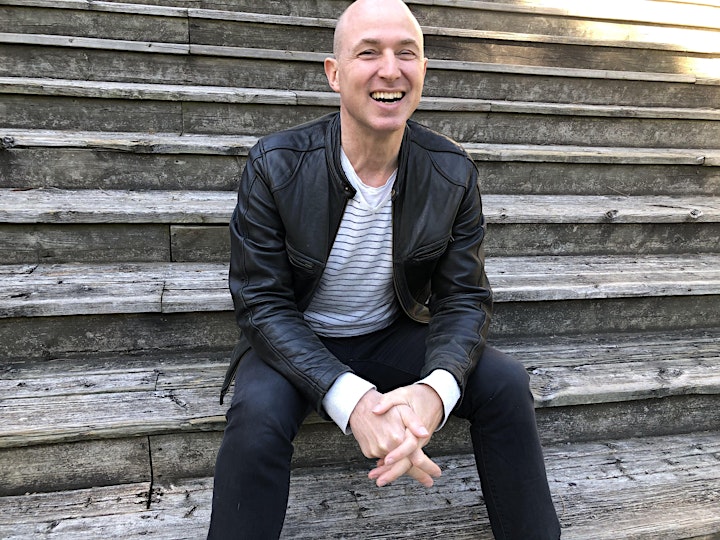 Matt is a relationship coach who guides people feeling stuck, confused and frustrated in their relationships so they can have the easy, fulfilling and sexy connections they deserve.
He's a veteran of the Toronto men's group community, supporting many men in leading deeper, more connected lives. He's written a three-part blog series on his journey from being emotionally unavailable to emotionally available. Start reading here https://relationshipsthatwork.coach/blog/what-does-emotionally-unavailable-really-mean