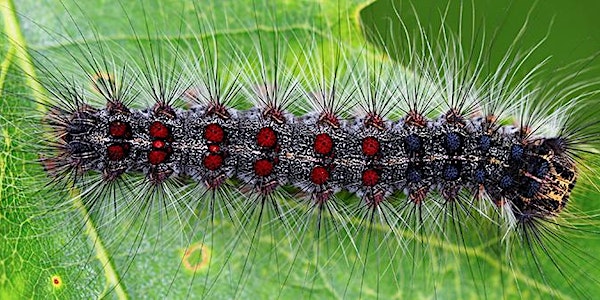 What's Making My Tree Sick? Tree Pest ID and Solutions (ONLINE)
The second of our five part workshop series. Here you will learn about common tree pests like Emerald Ash Borer and Dutch elm disease.
About this event
No matter how well you care for your tree it may come across common pests like LDD (gypsy moth), emerald ash borer or fire blight, among others. The key to maintaining your trees health is knowing how to identify these pests early and performing the correct remediation to make sure the problem stays small and manageable. Learn how to spot symptoms of poor tree heath and the pests that may be causing it.
Register for this online workshop today!