Description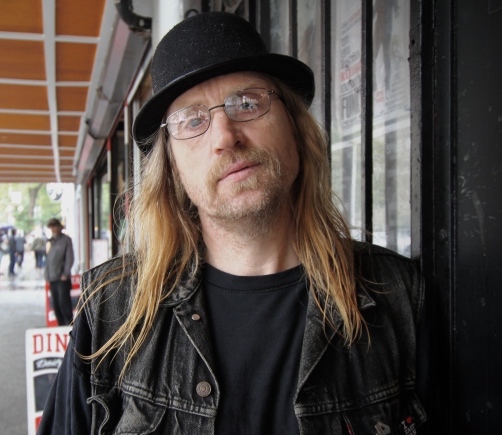 What's New in Addiction Medicine: A Patient Perspective
Guest: Al Fowler
Board Member, BC Association of People on Methadone
Peer Research Assistant, BC Centre on Substance Use
What's New in Addiction Medicine? is a lunch-time series featuring local and international experts, clinicians, and researchers who will deliver the latest research and information on novel, evidence-based addiction medicine topics.
This free series is geared towards the needs and interests of individuals operating in a healthcare or research setting, however, the public and other interested stakeholders are welcome and encouraged to attend.
A light lunch will be provided. Please note that you will not need to bring your registration ticket(s) to the event.
For more information or if you have any questions about the event, email Nicole at nicolefairbairn@cfenet.ubc.ca
Organizer of What's New in Addiction Medicine? [Vol. 55]