What's New in Addiction Nursing & NP - Vancouver Island Series (Vol 1)
About this Event
What's New in Addiction Nursing & NP Vancouver Island Series (Vol.1)
CM4CM: Contingency Management for Crystal Methamphetamine Use Disorder
Presenter: Heather Taylor, Addiction Nurse Practitioner Fellow, BCCSU
Royal Jubilee Hospital, PCC Lecture Theatre S169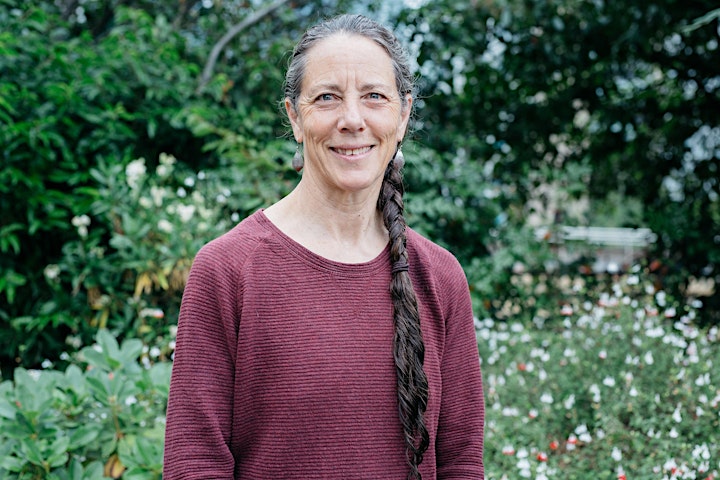 What's New in Addiction Nursing and NP? is a lunch-time series featuring local and international experts, clinicians, and researchers who will deliver the latest research and information on novel, evidence-based addiction medicine topics.
This free series is geared towards the needs and interests of individuals operating in a healthcare or research setting, however, the public and other interested stakeholders are welcome and encouraged to attend.
This is a free event open to the public. We strongly encourage guests to RSVP as soon as possible to ensure sufficient food and space. Please note that you will not need to bring your registration ticket(s) to the event. A light lunch will be provided. Please don't hesitate to forward this email on to anyone who you think may be interested in this lecture or the series more broadly.
Learning Objectives:
Review prevalence and impact of Methamphetamine use
Describe contingency management & its effect in treating Stimulant use Disorder
Review new and emerging contingency management strategies
For those of you who would like to join remotely: Please register in ZOOM by clicking {HERE}
For any questions please contact Leslie at leslie.nerheim@viha.ca