Did you know the average Canadian household spends $1,456 on food that is wasted every year?
About this Event
When we think of the causes of global warming, fossil fuel use most often comes to mind. Less conspicuous are the consequences of our breakfast, lunch and dinner - Project Drawdown.
The emissions associated with how our food is grown, packaged, transported, consumed, and wasted, mean that what we choose to eat is one of the largest contributors to climate change. Hear from EcoCaledon about how food waste impacts the climate and what actions you can take to create positive change.
Learn about the expert guest speakers!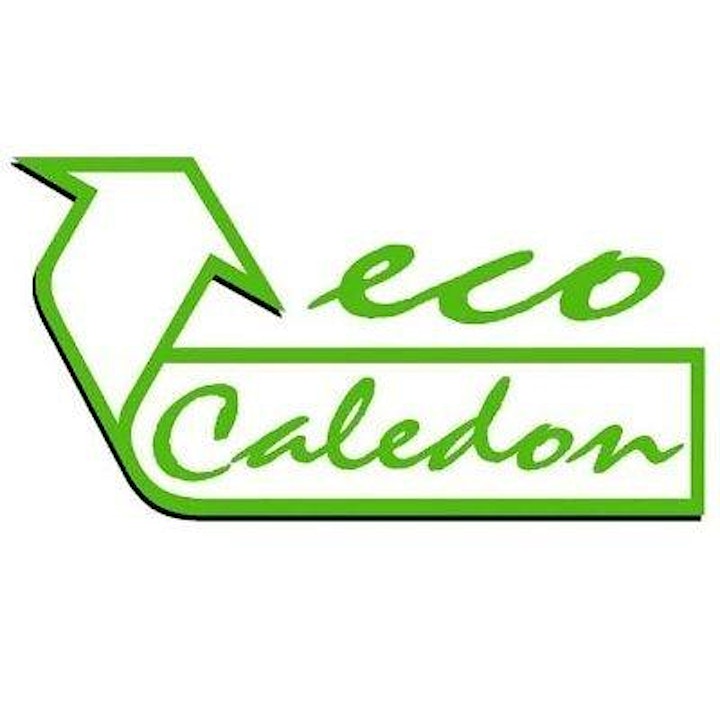 EcoCaledon
EcoCaledon, is a non-profit organization established in 1995, that in conjunction with its partners works to promote environmental programs, projects and activities designed to enhance and protect Caledon's environment and work towards reversing global warming.
EcoCaledon's Vision is to connect the majority of Caledon citizens to their environment, encouraging them to live more sustainable lives, and to help in making Caledon itself more sustainable.
How to join the webinar
Please follow these easy steps to complete registration and gain access to the webinar link:
Step 1: Complete your registration in EventBrite
Step 2: You will receive an email from 'Legislative Services' from the Town of Caledon with a detailed calendar invitation providing a webinar link and call in details if you are joining via telephone.
Step 3: On the day of the webinar, open the webinar invitation in your calendar or the email from legislative services and click the green 'Join Meeting' button.