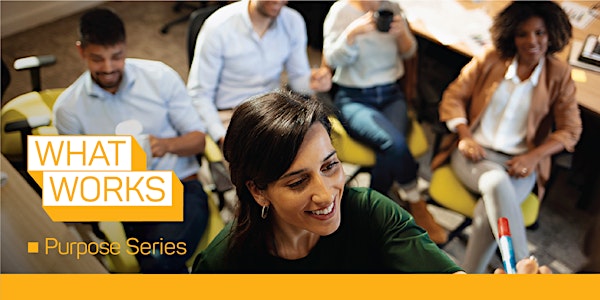 #WhatWorks: Gamechanger - A Panel Discussion
Join us for another #WhatWorks event: Gamechangers - A Panel Discussion
About this event
As Technology Impact Awards finalists for the Gamechanger TIA, CI Direct Investing (formerly WealthBar), Unbounce and Virtro go above and beyond to successfully move the needle on Diversity and Inclusion.
Join us to find out how their success stories and their practical #WhatWorks strategies can help you become a D&I Gamechanger.
BC Tech would love you to join us at all of our #WhatWorks purpose series events.
Agenda
10:55 | Online : Check in
11:00 | Start