Join us for another #WhatWorks event: Understanding Neurodiversity and why you should consider this.
About this event
Neurodiversity refers to the natural range of difference in human brain function, and in a workplace context, it's an area of diversity and inclusion that refers to alternative thinking styles, such as dyslexia, autism, ADHD and dyspraxia. Hiring for neurodiversity can bring incredible benefits to your business. Learn how to harness neurodiversity in this educational workshop.
Carol Simpson from Focus Professional Service will lead the session.
BC Tech would love you to join us at all of our #WhatWorks spring series events.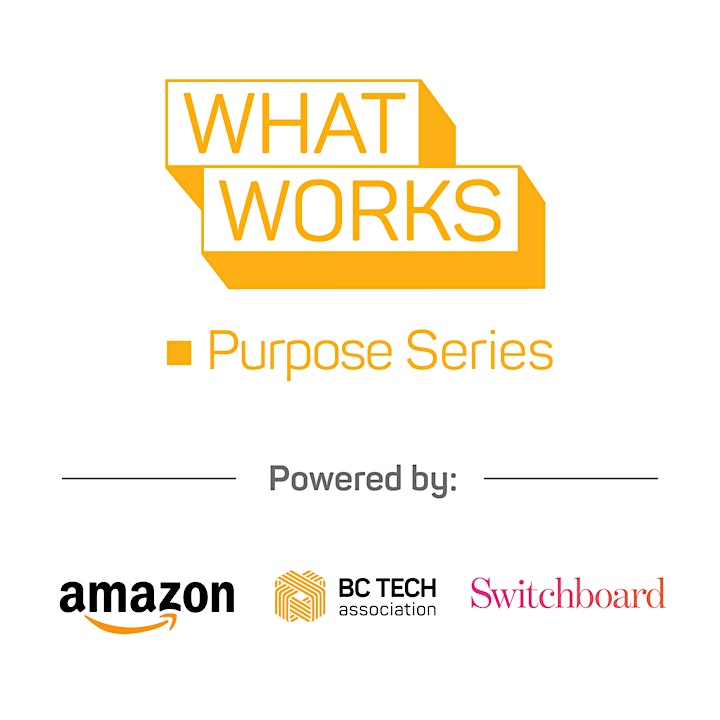 Organizer of #WhatWorks: Neurodiversity in Tech
Making BC the best place to grow a tech company has been the mission of the BC Tech Association since 1993. While our members focus on growing their businesses, BC Tech has been providing opportunities for our industry members to collaborate, learn, and grow together. We are dedicated to connecting companies, developing talent, and advocating so our industry and our province thrive. To learn more visit www.wearebctech.com.