Description
When and Why to Rebrand: The Wattpad Story
Wattpad, the world's most loved social storytelling platform with over 70M monthly users around the world, underwent a massive rebrand this past year. But how do you know when to invest in a rebrand, why it matters, and what real success looks like? In this session, Abby Yew and Emma Brooks, of Wattpad's Marketing team, will take you through Wattpad's brand history, the decision to rebrand and the process of doing so. They'll talk candidly about the challenges along the way, the big reveal, community reaction and how to stay the course -- despite causing the biggest uproar in Wattpad's history. (Pro tip: Someone will always troll you.)
---
In this session you will learn:
Why rebrand

When is the right time to rebrand

How to roll out a rebrand

Defining success
About Abby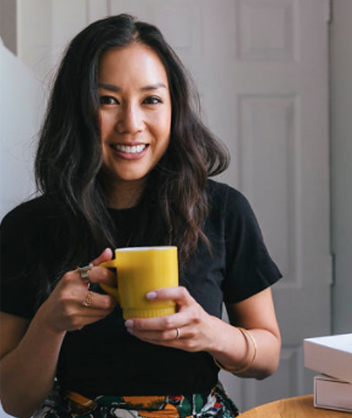 Abby Yew is a Wattpad Marketing Lead with over 14 years of experience in advertising & brand strategy. Her career has spanned agencies such as DDB, Taxi Canada, Sapient, and Grip Limited, where she led the communications positioning of major organizations to deliver badge appeal, brand value, and engage human connection. Her background in digital strategy and now in marketing tech, has given her the unique insight and understanding of how and where technology intersects with human desire. She has worked across global brands, such as Starbucks, Freedom Mobile, CAA Insurance, Harry Rosen, Harley-Davidson, Honda Canada, Conagra Foods, Pizza Hut, and Telus. She is a graduate of the Richard Ivey Business School, with a Master Motive certification in SEO and Google Academy of Ads certification in search.
About Emma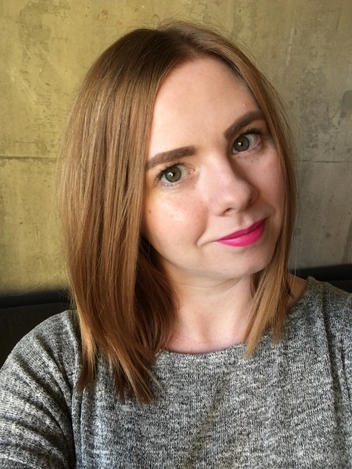 Emma is passionate about three things: branding, community building, and ideas. As Head of Marketing at Wattpad, she brings these passions together to create marketing strategies that tell Wattpad's rich story to its millions of users around the world. Prior to joining Wattpad, Emma worked in advertising for 10+ years in roles spanning both digital and brand strategy. In her spare time, Emma is committed to building communities that give back. She is part of the Alumni Committee for The Coaching Fellowship, a non-profit that provides pro-bono executive coaching for extraordinary young women leaders around the globe. She is the co-founder of Reset, an immersive digital detox camp experience for adults, that has run events annually since 2015. And she spent 7 years as an avid TEDster, working on and leading the Programming team for TEDxToronto, an annual conference that has over 1,200+ attendees.
---
What is Spotlight?
We know that staying up to date on today's big ideas and tomorrow's big trends is a job in and of itself.
So – as the world's first working, learning and growing store – we are excited to introducing Spotlight: a new community gathering and learning space. Spotlight will engage communities with knowledgeable experts to both inspire, inform, motivate and educate.
Spotlight is a space accessible to persons that use mobility devices. We encourage people from all backgrounds to participate in our public programming