When Class is in Session, Think Staples First : School Tools & Membership
Sales Have Ended
Registrations are closed
Join us: https://us02web.zoom.us/meeting/register/tZErceygqT8pG9dzadF-7lIjZQR69Itm7yhh
Sales Have Ended
Registrations are closed
Join us: https://us02web.zoom.us/meeting/register/tZErceygqT8pG9dzadF-7lIjZQR69Itm7yhh
Calling all teachers and educators, who want to learn how Staples can help you!
About this event
This session is designed to introduce you to both the Staples School Tools and the Teacher (educator) Membership program.
School Tools is a fully digital platform, designed to eliminate the challenges faced by both parents and teachers in preparing for the return to class. This program allows teachers to set up class-specific lists of school supplies online. Parents can then shop these lists, knowing their kids will start the year off with the right supplies. This session will provide an overview of the platform and we will speak specifically to the benefits for both parents and teachers
Learn how Staples new Teacher (educators) membership program is designed to provide year-long savings, on the most relevant products and solutions that are used to teach in the New School environment.
In this session, you will learn:
How to access the platform via Staples.ca
Gain insight into how School Tools simplifies the back-to-school process for parents and ensures children arrive with the recommended school supplies
Learn how teachers can ensure that their students are equipped with high-quality supplies that have been recommended.
A year-long program with key benefits that are exclusive to you.
Understand how, as an educator can save money and benefit from the new program.
How Staples can provide access to products and resources that are needed to help educators.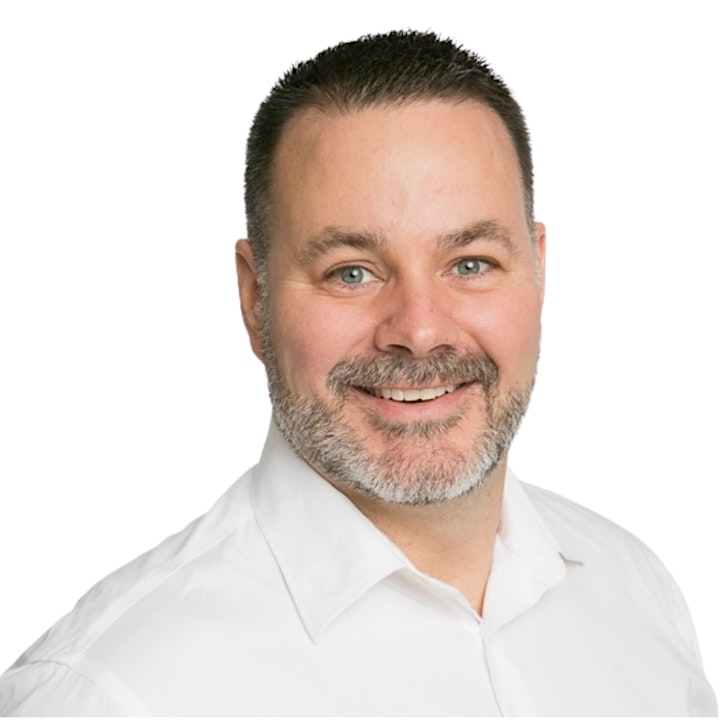 About Rudy,
Rudy is the Director of Sales and Customer Experience for Staples Canada. As a lifetime retailer, Rudy has worked with the top brands in Canada to grow their business by focusing on the customer and inspiring front-line teams to deliver exceptional results.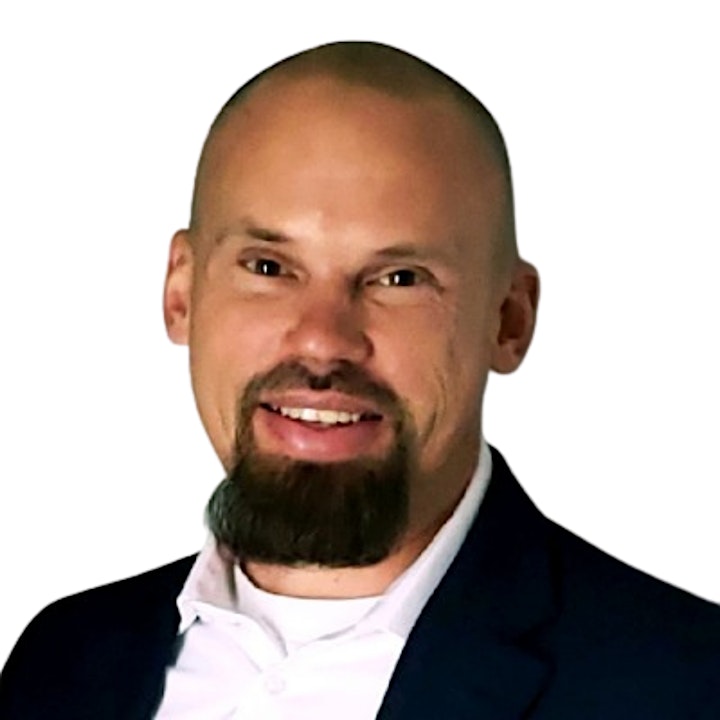 About Tyler,
Tyler joined the Staples Canada team almost 2 years ago and is approaching his 25th year in retail, where he has led through some significant transformations. Tyler is always looking forward to future developments within the retail industry.
LinkedIn: https://www.linkedin.com/in/tylermoodie/
Organizer of When Class is in Session, Think Staples First : School Tools & Membership
Spotlight is both a physical and a virtual destination, bringing together a community of like-minded people to learn, work, and grow. An unparalleled, motivational event space, it provides a robust calendar of thought-provoking guest speakers, inspiring seminars, and educational workshops to help move you closer to achieving your personal goals.
Come share your experience with others. Together, we inspire each other through building a sense of community while moving ourselves closer to realizing our goals and ambitions.
Join the Spotlight Conversation 
https://www.facebook.com/groups/thespotlightconversation/
The purpose of the group is to keep the conversation going, providing access to Spotlight experts, event content, and a discussion forum. 
About Staples Canada
Staples Canada/Bureau en Gros was founded in 1991 and operates over 300 locations across all Canadian provinces. A constant source for small business and educational needs, Staples Canada has transformed into the Working and Learning company. Staples Canada is committed to being a dynamic, inspiring partner for all its customers, always adapting to ensure they have the resources and experience to help them work, learn, and grow. The two staples in the company's logo reflect the collaboration between Staples Canada customers and the 10,000 associates at the 300+ locations across Canada. Visit staples.ca for more information, or get social with @StaplesCanada on Facebook, Twitter, and Instagram.