Serial social entrepreneur, Mark Rodford, explores if a heart driven entrepreneur is also a social entrepreneur.
About this event
Entrepreneurs are passionate people, very focused on solving problems that they see in the world.
With growing interest and focus on business as a force for good, addressing social problems in sustainable ways, the question arises... How is a purpose-driven entrepreneur different from a social entrepreneur? When does an enterprise become a social enterprise?
In this open discussion with Mark Rodford, EDGE's new social venture advisor, we will explore these questions. Whether you are building a social enterprise, thinking about building a social enterprise, want to have a social impact but aren't sure you have a social enterprise on your hands, or if you are a non-profit founder wondering if you should have started a social enterprise, this is the session for you.
There is no question that the world needs innovative, compassionate and creative entrepreneurs. That's you! Let's talk about how you can maximize your impact!
Who Should Attend:
Entrepreneurs and changemakers who want to hear first-hand from a serial founder of social enterprises.
Benefits:
This session will uncover:
Business models that make sense for social enterprise
How the triple bottom line offers both challenge and opportunity for purpose driven entrepreneurs
The difference between a Social Enterprise, a Charity and a traditional business
Guest:
Ever since he was 8, Mark has been working in community and through this experience, understood that the rising tide of ventures with vision indeed raise all boats. His goal has always been to make contributions that would add to the fabric of the community that he lives in.
A builder and creative changemaker in his community, Mark brings a lifetime of business, operational and board experience to EDGE. In his role as social venture advisor, his humour and capacity for connecting with people in a meaningful way, coupled with an insightful world view, has direct impact on the growth of the social enterprises he coaches.
Mark consults on strategic planning, business development and branding, with community-oriented businesses and organizations.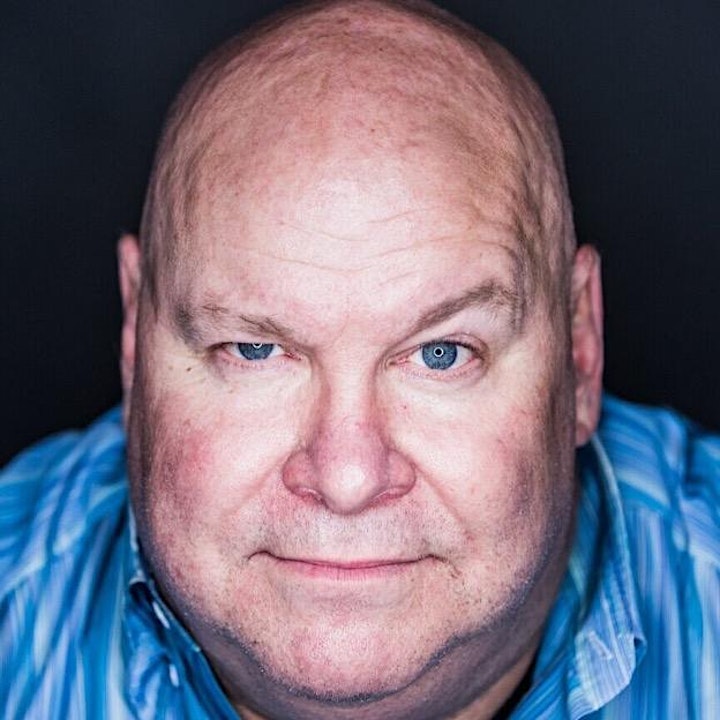 Notes and Logistics:
This is meant to be an interactive session where we discuss and ask questions. So please turn your camera on during the event (if at all possible) and bring your questions!
Please Note:
This is a free event. Spots are limited. Register now to save your spot!
If you require any accommodations to register or to ensure your full participation in this event, please let us know at edge.programs@sheridancollege.ca
Media Consent: Screenshots and video recordings may be taken at this event. Your image may be used in printed and electronic publications for promotional and educational purposes and may be made available to the media and other third parties, or published on the Internet. By registering for any of our events, you understand and acknowledge that your image may be taken and used at our discretion. If you have concerns about your image being used for these purposes, please speak to one of the organizers.
More EDGE Programs and Events
To stay in the loop, sign up for our newsletter.
Organizer of When Does an Enterprise Become Social Enterprise?
Where impact and entrepreneurship thrive.
EDGE is a vibrant community of people from all backgrounds and walks of life who believe entrepreneurship can make lasting change in society. We support changemakers as they explore entrepreneurial approaches to creating a more equitable and sustainable world.
In collaboration with our partners, EDGE provides new and growing ventures with mentorship, learning programs and support to access funding. EDGE is a gateway to Sheridan's innovation resources and offers physical and virtual communities where impact entrepreneurs can thrive.
Connect with EDGE via email at edge@sheridancollege.ca.