About this Event
SUMMARY OF WORKSHOP
An interactive workshop that moves your mind rhythm from a transactional to a transformational leadership style. Witness the power of this shift in the relationships with your employees and have a workplace that others want to be a part of, while exceeding your business objectives.
WHO SHOULD ATTEND?
People managers e.g. Regional & District Sales Managers, Store Managers;
Business owners;
HR personnel;
Future leaders
WHAT YOU WILL EXPERIENCE...
An interactive morning of workshops and presentations in a relaxed, inspiring setting;
An opportunity to connect & interact with colleagues from differing industries.
WHAT YOU WILL LEARN…
The importance of building a culture of trust on your team;
The key elements of Leadership DNA;
Self-awareness and self-development in your leadership journey.
FACILITATORS:
MANNY MACIEL
For more than two decades, Manny Maciel has been transforming organizations by helping individuals maximize their potential.
A passionate and inspirational leader, Manny has a solid track record of growing leaders and building high performance teams. He's developed his skills as a senior executive with "employer of choice " organizations Winners/Homesense, IKEA, Harry Rosen and independent retailer Stars Men's Shops and Strauss.
Manny's action oriented style combined with his innate ability to empower people, means bottom line results. Time and time again, he has successfully implemented organizational change resulting in people growth and development, increased productivity, sales and ultimately, profit for his clients.
A true mentor, Manny continues to teach, coach and inspire others to achieve. His ability to lead, influence and promote confidence can be seen in everything he does.
Whether he's working in a boardroom with seasoned executives or a sales floor with budding associates, Manny's creative approach is guaranteed to bring positive results.
It's just the way he is. Simply put, he's a change agent whose true passion is influencing others to be the best - inspiring them to strive for excellence, while elevating their human potential.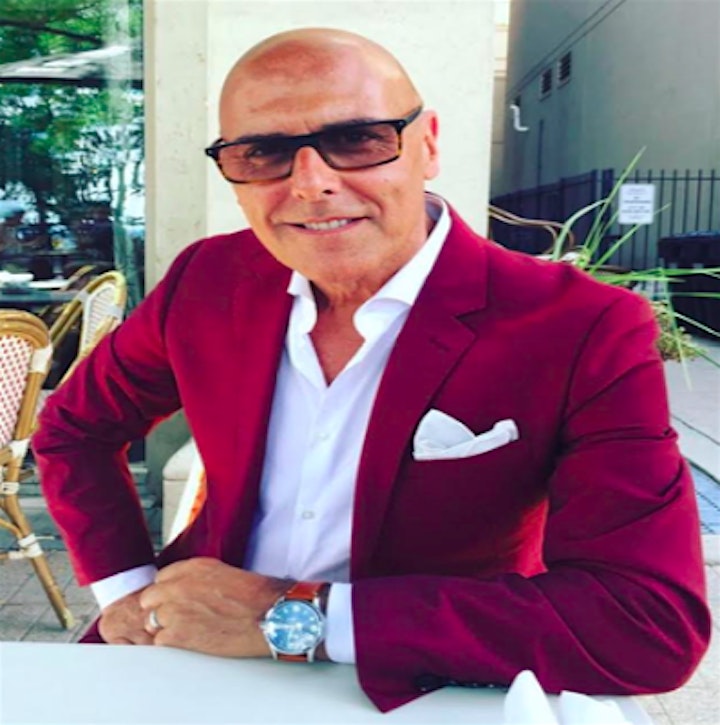 MIKE ZIMIC
Team-building. Creativity. Results. Mike's experience working with teams in wide range of age groups combined with his creativity are a rare and valuable combination. Mike will work tirelessly to differentiate your organization from competitors and drive results.
Enter Human Scaffold. Mike created Human Scaffold to support a healthy and FUNctional workplace. By acting as a 'scaffold' for learning, Mike works with organizations to tailor support to their needs. A teacher at heart, with skills developed in sales, marketing & management, this unique combination of experiences will bring value to help your organization reach its potential... and have a lot of fun along the way!
Mike worked for 15 years in the pharmaceutical industry in a wide variety of roles including: sales, marketing and management. Additionally, he has 10 years experience as a secondary school teacher for subjects ranging from sciences to the arts. What all of his experiences have in common are: PEOPLE.