Join Just John of Blank Canvas and Rosina Kazi of Unit 2 for an in-depth conversation about grassroots organizing.
About this Event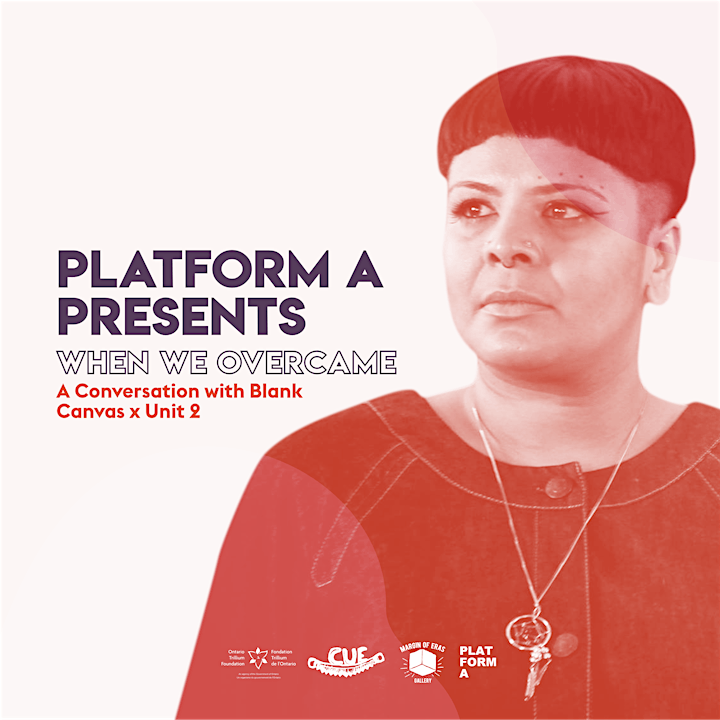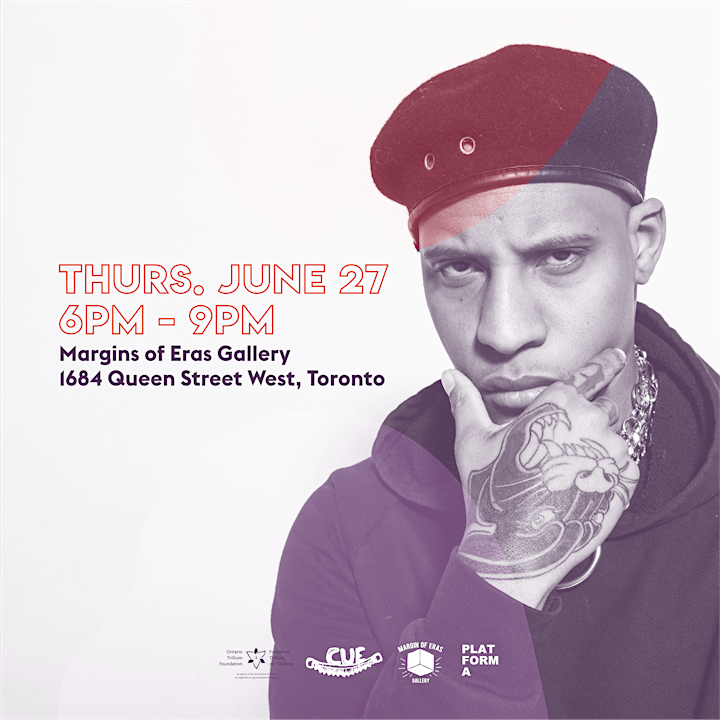 How do we build a sustainable cultural haven in the margins made for and by Black and QTBIPOC art communities? In the face of systemic and institutional oppression, this question is difficult but necessary to ask. In this final A Talk, we bring together two champions of DIY culture whose work in artistic social activism and community building strives to answer this question.
Join two powerhouse changemakers Just John of Blank Canvas and Rosina Kazi of Unit 2 for an in-depth and self-moderated conversation about the love, labour, and politics of grassroots organizing. This must-hear-conversation is an essential lesson in Toronto's history of DIY alternative art spaces and community building in the margins.
Learn more at: www.platformato.org/atalks
A Talks is a series of roaming salons that gather creatives of all types who are innovating how we make, see, and engage in the arts. Curated by Platform A, these talks keep those invigorating conversations --started in basement studios, the bar at poetry readings, the fire pit, and from across the cypher-- going.
A Talks: when we overcame is co-presented with Margins of Eras Gallery and CUE.
Platform A acknowledges the support of the Ontario Trillium Foundation.