Description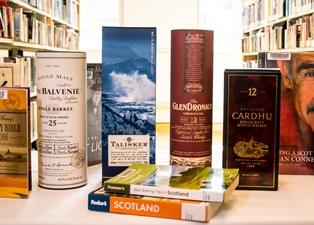 Join us for the 4th annual Whisky Library Fundraiser! A fantastic fundraising event for the Trish McMordie Memorial Fund, benefiting the Youth Services Department of the North Vancouver District Public Library.
The evening features five specialty whisky tastings, live literature readings from local notables, a silent and live auction, live music from The Black Bear Rebels, delicious food, and a delightful chocolate table highlighting the perfect whisky-chocolate pairings!
Whisky Tasting Ticket | $80
Includes tastings for five delicious whiskies and light appetizers. Want to enjoy a whisky or two but not have five? Share them with a friend! You'll receive five transferrable tickets at the event. As long as all of the people in your party have a Non-Whisky Ticket for entry, they can share in your fun.
Non-Whisky Ticket | $40
Includes one non-whisky beverage and light appetizers.

Doors at 7:00pm. Tastings and readings start at 7:30pm. Cash bar. Attendees must be 19+ for entry.
2018 feature Whisky Advocates and Readers are:
Jill Barber

Jill Barber is a four-time Juno nominated singer-songwriter. Over the course of the last decade she has released five albums of original music and one french covers record and toured all over Canada, The United States, Europe, Australia and Japan.

Her music has appeared in hit television programs such as Orange is the New Black, Riverdale, The L Word, Rookie Blue and Workin' Moms. She is also the author of two children's books, including Music Is For Everyone, a winner of a Moonbeam prize for Children's Fiction.

She lives in East Vancouver with her husband Grant Lawrence and their two children.

John Vaillant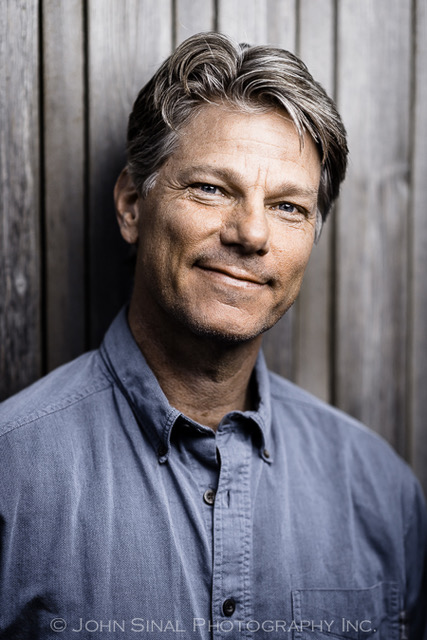 John Vaillant is a freelance writer whose work has appeared in The New Yorker, The Atlantic, National Geographic, and Outside, among others.
His first book, The Golden Spruce (Knopf, 2005), was a bestseller and won several awards, including the Governor General's Award for Non-Fiction (Canada). His second nonfiction book, The Tiger (Knopf, 2010), also an award-winning bestseller, has been published in 15 languages.
His latest book, a novel, is The Jaguar's Children (Knopf, 2015), was a bestseller and a finalist for the Rogers Writers' Trust Fiction Prize. Currently, he's working on a non-fiction about fire.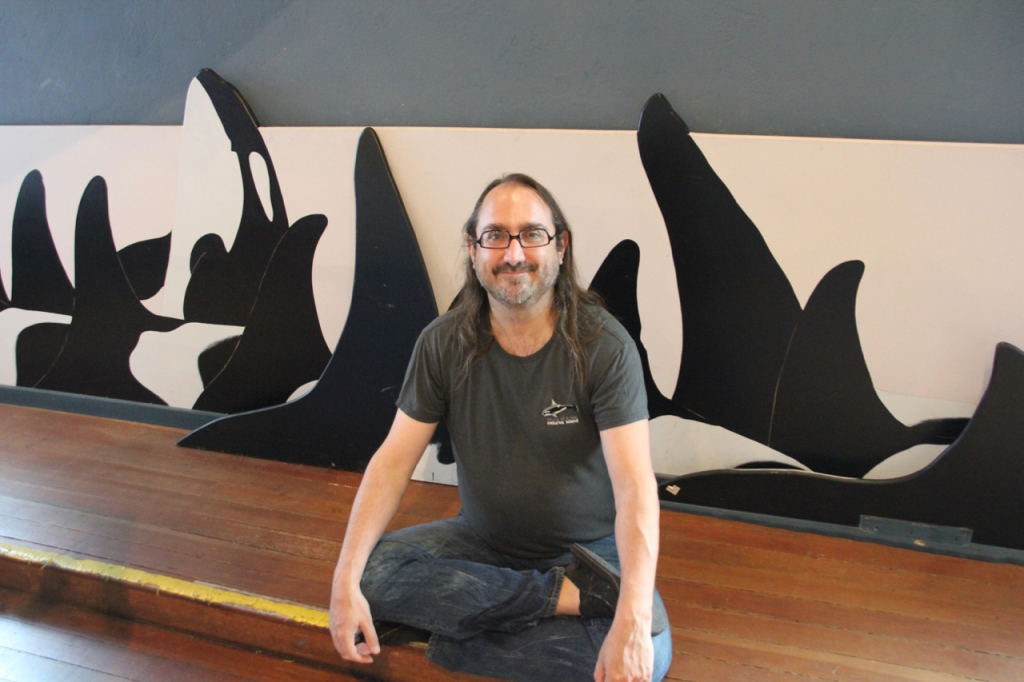 Mark Leiren-Young was swallowed by a whale named Moby Doll. His bestselling book, The Killer Whale Who Changed the World – about the first orca displayed in captivity — won the 2017 Science Writers and Communicators Book Award.
Mark is directing a feature documentary about Moby and his short documentary The Hundred-Year-Old Whale, about the life and times of Granny (J2) is touring film festivals now.
Mark hosts the popular podcast, Skaana, about orcas, oceans and the environment (www.skaana.org). He is also a playwright whose work has been produced around the world. His award-winning comedy, Bar Mitzvah Boy, debuts at Pacific Theatre this March. www. leiren-young.com @leirenyoung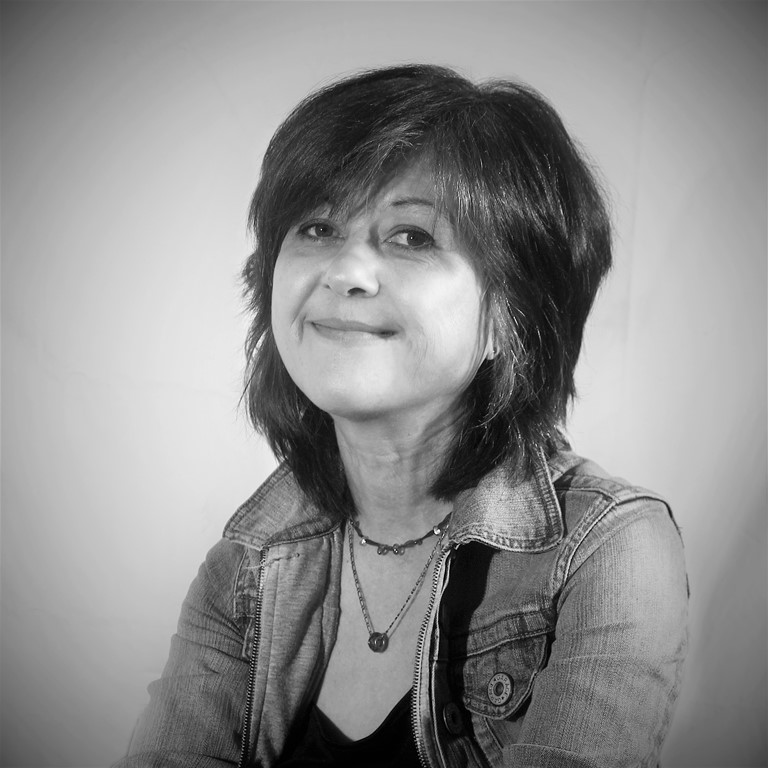 R.M. GREENAWAY lives in Nelson, BC. Cold Girl, the first in her BC Blues crime series, won the 2014 Arthur Ellis Unhanged (Best Unpublished) and went on to be released by Dundurn Press in March 2016.
Undertow followed in 2017, Creep in 2018, and Flights & Falls is up next. The series, a character-driven police procedural set in North Vancouver, is ongoing.
David Crerar




David Crerar grew up on the lower slopes of Mt. Seymour and now lives on the lower slopes of Grouse Mountain. In 2009 he created the Bagger Challenge, a contest to see who could climb the most North Shore peaks in a season. Since then, over 400 people have participated and that project led to this book.

David wrote The Glorious Mountains of Vancouver's North Shore – A Peakbaggers Guide with fellow Peakbaggers Bill Maurer and his son, Harry Crerar.

Cathie Borrie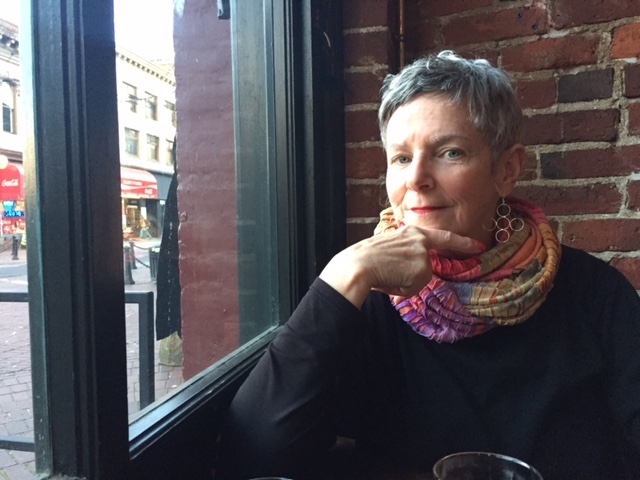 Born in Vancouver, Cathie has had an extensive and diverse working life, which includes careers in health, law, and business.
Beginning as a nurse (St. Paul's Hospital), she went on to attain a Bachelor of Science in Nursing (U.B.C.), a Master of Public Health from Johns Hopkins University, and graduated from Law School at the University of Saskatchewan. In 2005, she obtained a Certificate in Creative Writing from The Writer's Studio at Simon Fraser University.
In choosing to write a lyrical memoir, Cathie elected not only to explore the spiritual insight made possible by the caregiving journey, but also mined her past to weave the loss of a sibling, the impact of divorce on children, the effects of alcoholism on relationships, and the healing power of dance, into a rich narrative. Based largely on recorded conversations, the center of this work is the mother-daughter relationship during the caregiving years, although many other back stories set this relationship within a moving and necessary context.
By attending this event I agree that:
1) I am above the age of 19 as of Saturday, May 12, 2018.
2) I will make arrangements to transport myself to and from the event safely and in accordance with the law.


---
About Trish McMordie
by Allan McMordie
Trish loved to read. She always had at least two books on the go at one time, a couple books from the library and one or two on her e-reader.
She spent much of her life teaching kids how to read and to also love reading.
She would read a chapter book to our kids at breakfast every morning as an incentive for them to get up and get to the table. Both of them are avid readers today.
Trish is the only person I knew who had her library card number memorized. I know she had a special exemption on her card that allowed her to take out more than three books on one subject at a time. Trish would have at least a dozen books from the library in her classroom at Larson School that shared a common theme with what she was teaching at the time. Many North Vancouver children learned to love books and reading in Mrs. McMordie's classroom.
Trish died from a brain tumour in October of 2013. It is fitting that in her memory, the staff and families at Larson School and Trish's other friends and family have started the Trish McMordie Memorial Fund at the North Vancouver District Library. In 2014, the first piece of furniture- the Sit and Play Snake- was installed and has since been enjoyed by many children visiting the library.