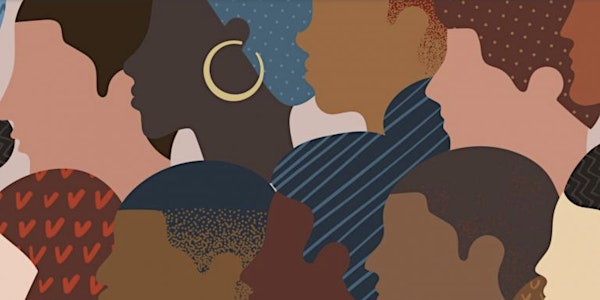 White Privilege, White Fragility, White Supremacy and Systemic Racism
Join Canadian Equality DEI Experts to discuss this important topic.
About this event
Join our free webinar to gain a greater understanding of how white privilege, white fragility and white supremacy show up today explicitly and implicitly. Learn how we can all strive to become anti-racist allies and begin to dismantle institutional and systemic racism when we see it.